A Hidden LeBron Moment 🔎
The First Mint
Featuring WNBA Market Movers, Exploring The Archive, Challenge Corner, Mitchell Partnership & More

GM, NBA Top Shot Squad! Happy Thursday — Hope you had some luck in the queue over the past few days (from both the WNBA Legendary drop and the Candy MLB Icons packs)!
I struck out on both, unfortunately. But as I was on the fence about the WNBA legendaries at that price point, Top Shot saved me from myself, so not too upset there! We've got several drops today, so let's get into all the action: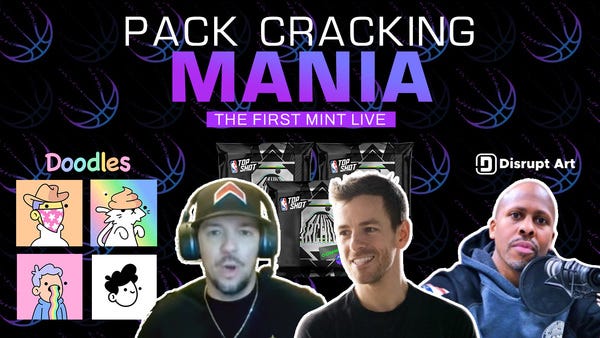 P.S. — Thursday means we've got The First Mint Live Show tonight! We've got a great group joining us for this one, including the team behind Doodles (one of the hottest NFT projects out there right now), Rob Richardson from Disrupt Art, and several members from the NBA Top Shot community! See you at 5 PM PT on our Twitch channel.

Market Movers 📉
Wondering how the market looks after the big WNBA legendary drop on Tuesday? We hit on some of the bigger sales a few hours post-drop, and a day later the low ask values of the top moments have held pretty steady.
Data via Own The Moment: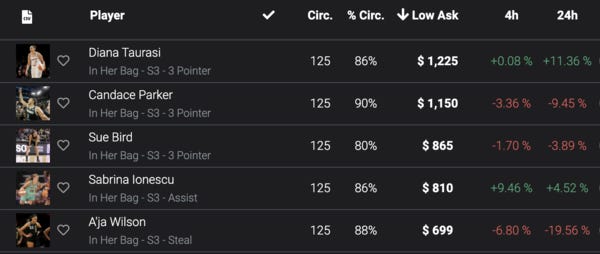 While those who hit on the top-tier Legendary options had some nice ROI, it would seem that the influx of more high-end WNBA moments (both legendary and more RIB) resulted in a massive drop for the rare set:


Exploring The Archive 📚
We've got the second drop of the Archive Set coming TODAY, with some fun new throwback players hitting the platform for the first time:
🧰Archive Drop 2: Player List🧰

This will feature players from '13-14 and '05-06

TS Debuts:
📛Kenyon Martin
📛Mario Chalmers
📛Michael Finley
📛Luke Walton
📛Marcus Camby
📛Steve Francis
📛Wally Szczerbiak

Also Includes:
🔑Chauncey Billups
🔑Dirk Nowitzki
🔑Jason Kidd

More⬇️ https://t.co/YKBZT3qt32
Additionally, we'll have our first look at multiple-pack opportunities for those in the Priority Queue! The full details: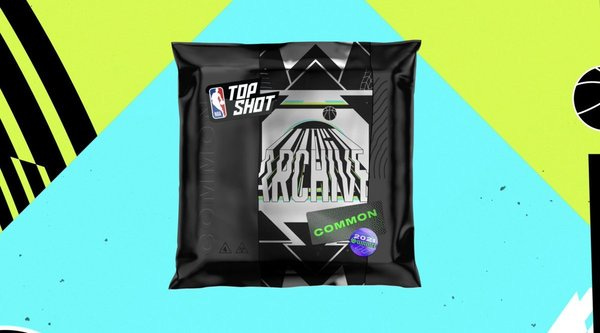 🧰ARCHIVE DROP 2🧰

🔥In PQ1, you'll have the *opportunity* to buy up to 3X PACKS🔥

INCLUDES
📦129k Packs
📦Both RIB years
📦Shaq / Vince / more

DETAILS
🔐Oct 28
🔐$19/pack
🔐10-20k Mint
🔐3x Moments

QUEUES
➡️PQ1 / 11am PT / 3k CS / 90k Packs
➡️GQ / 1pm PT / 30 CS / All others https://t.co/eykowv9C7w
And if you happen to pull a Mario Chalmers moment and aren't happy, wait until the end and maybe it'll change your mind: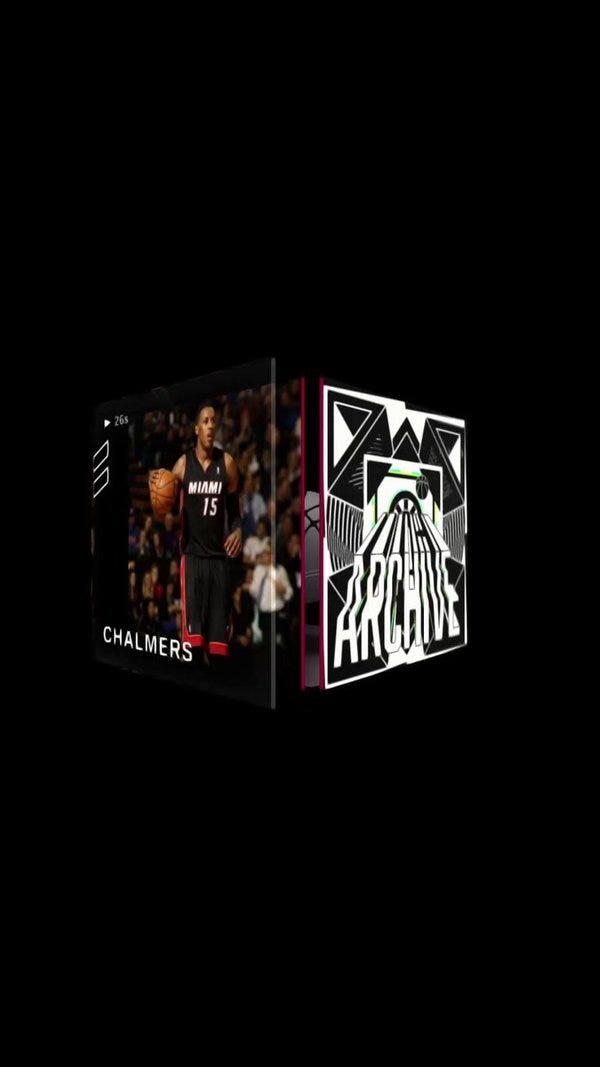 Mario Chalmers moment from tomorrow's drop is actually secret Heat LeBron moment! 👀 https://t.co/n71e5KX312

Challenge Corner 🏆
We are nearing the end of the Klay Thompson Vintage Vibes Showcase Challenge, with the deadline hitting Friday at 10 AM PT. Over 8,500 collectors have completed the challenge as of this writing.
Additionally, the WNBA RIB Showcase dropped on Tuesday, with New York Liberty legend Teresa Weatherspoon as the reward.
What you'll need:

⚠️WNBA Vintage Vibes!⚠️

7 WNBA Run It Back Moments to complete

Must include:
🏀1 Sheryl Swoopes WNBA RIB
🏀1 Cynthia Cooper WNBA RIB
🏀1 Tina Thompson WNBA RIN
🏀4 Moments in the Showcase can be any player(s) as long as they are WNBA Run It back Moments https://t.co/3DYQW97TL6

Marketing Machine 🤷‍♂️
After questioning the repeated tweets from NBA rookies regarding Top Shot, I'd be remiss if i didn't mention this Davion Mitchell news: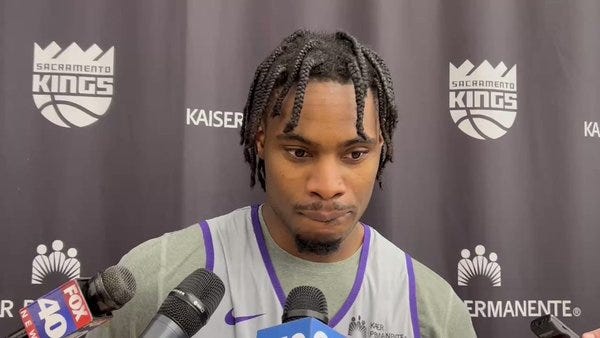 Davion Mitchell is partnering with @nbatopshot and fans will get to vote on his first Top Shot moment. https://t.co/IRPv0zgrzE
See, now this is much better! Maybe I judged too early, or maybe the initial execution was off — but getting the player directly involved in the platform and bringing him closer to fans is a huge W. It'll be interesting to see if the other rookies (Mobley, Suggs) have a similar partnership coming down the road. Touche, Top Shot!

Around The First Mint 🗣
🎧 From Top Shot to DAOs (Feat. Kyloren)
Top Shot is evolving, and so is the NFT community! We kick off the show with a recap of all the good stuff happening in Top Shot / NFL / Candy, and then welcome back another repeat guest: Kylo Ren! Together, we dive into the current state of NFTs and discuss the emergence of DAOs; how they work, and how Kylo has been one with a great community.
🎧 A Big Week in Sports NFTs (Feat. Shane Small) 
🐦 Twitter Spaces: The Series 3 Roadmap
📹 TFM Live: Enter The Locker Room
Thanks for reading! — Zach @ The First Mint
Not Subscribed to The First Mint Newsletter? Let's change that.
Follow The First Mint on Twitter at @TheFirstMint.
Follow Zach on Twitter at @GhostOfGregOden.
In order to unsubscribe, click here.
If you were forwarded this newsletter and you like it, you can subscribe here.
Created with Revue by Twitter.
Vancouver, British Columbia, Canada