A New 1/1 Mint 🍼
The First Mint
Featuring Today's Pack Drop, A VIP Experience, Ghost's Corner & More

Good Morning, NBA Top Shot Squad! Happy Tuesday — hope you all had an excellent weekend! How was mine, you ask?

Let's get into all the action from the last few days:
P.S. — Shout out and congratulations to @dutchboyd on his 1/1 mint — one of the first things that baby saw in this beautiful world was our old TFM logo!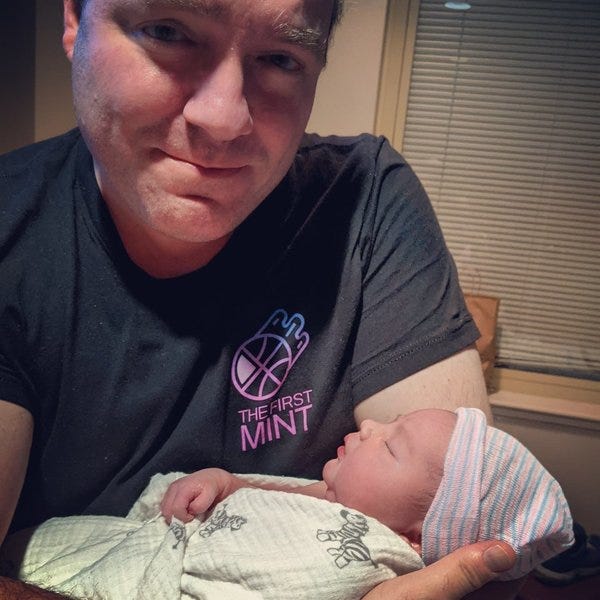 GM ☀️

Minted this 1 of 1 with @1st. Feels rare.

Had to rep that @TheFirstMint merch to welcome her into the world. What should I be trying to teach her for first words? "WAGMI" seems like a decent target. https://t.co/If4QuhhrFS

Pack Drop TODAY 📦
Ready for the next pack drop? We've got release #4 of the Series 3 Base Set landing today at 11 AM PST. The deets: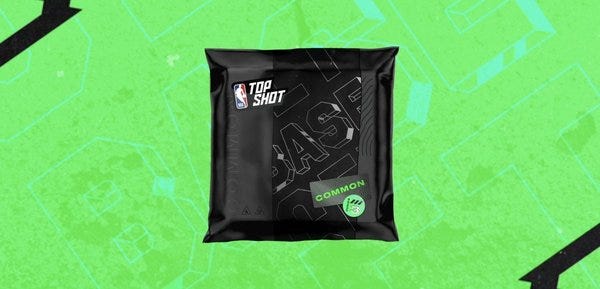 📦 Series 3 Base Set Release 4 📦

⏰ Tuesday, Dec. 7 @ 11 AM PST
🔢 240,000 Packs (5 / transaction, 10 max per user)
💵 $9, 3 Moments / Pack

25 NEW moments, including:

Rookies:
🍼 Alperen Şengün
🍼 Franz Wagner

Stars:
⭐️ Steph Curry
⭐️ Domantas Sabonis
⭐️ D'Angelo Russell https://t.co/K16dpRqCeF
The full list of players available was released on Monday (still google docs?) The other rookies joining Sengun and Wagner include Tre Mann and Greg Brown III.
Also, this new moment sounds fun: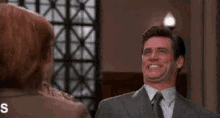 VIP Treatment 🎩
We've known about the special VIP customer support for the high-spenders on the platform, but Top Shot seems to be ramping things up on the experience side as well.
VIPs were treated on Saturday to the Warriors game, which included some sick court-side views of warmups, a visit from the Larry O'Brien Trophies, and more. Top Shot has consistently put on excellent events, and this one looked to be another amazing experience: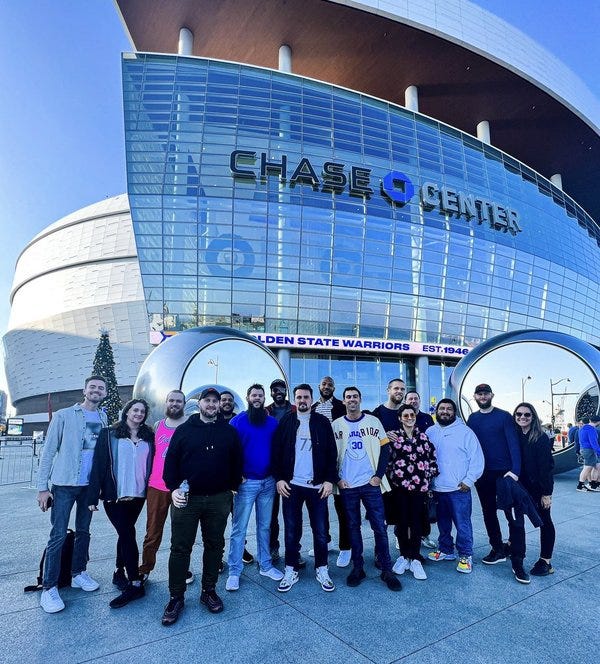 📍Chase Center

We have some of our VIPs here for the @warriors game 🏀

Read more about our new VIP program tipping off this weekend in San Francisco here ➡️ https://t.co/xywRkRdPoB… https://t.co/N6ry6PP3On
And it looks like there is more to come. Via the Top Shot Blog:

Wondering how you can hit VIP status?
Reach $75,000 in marketplace net spend YTD (net spend = total purchases minus total sales) in the calendar year. 

By achieving a 75,000 base collector score

By invitation. Until our team is more robust we will invite collectors for special circumstances, such as the Certified Baller program.
See you from the cheap seats!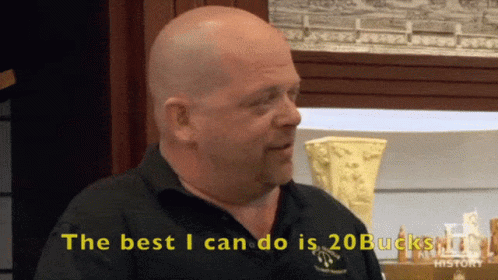 Ghost's Corner 👻
In this recurring Tuesday section I'll hit on a few non-Top Shot NFTs that have caught my eye of late, and general musings about the space. NOT FINANCIAL ADVICE!
Pixel Vault | ETH | Various Price Points — It all started with a slow mint of Punks Comic, but this project has turned into a fascinating ecosystem. The much anticipated staking of comics (for $PUNKS token) and Metaheroes (for $POW token) started this week, and the recent Adidas partnership is another exciting development to watch.
BrainDrops | ETH | Floor: .3 (≈$1,300)— A platform for AI-generated art co-founded by OG NFT collector Justin Trimble , BrainDrops gives me early ArtBlocks vibes. There has currently been three drops, all extremely different but cool in their own rights.
World Wide Webb Land | Eth | Floor: .38 (≈$1,650) — This one was intriguing to me for two reasons — 1. The already playable world that seems very high quality and 2. The ability for users to utilize their other NFT avatars in-game (see Fvckrender's Kongz avatar below).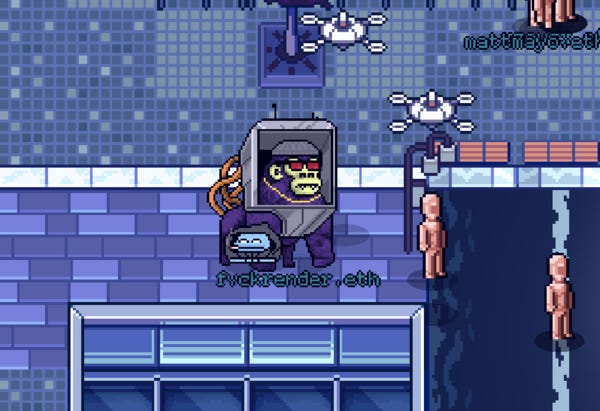 Spotted @fvckrender in @Worldwide_WEB3 👀👀 https://t.co/73VDJqDgCF
Around The First Mint 🗣
🎧 Burn The Moments (feat. Justin Herzig)
Justin Herzig from Own The Moment joins us on the show to tackle the big question: Do we have too many moments on Top Shot, and how can that be approached going forward?
Thanks for reading! — Zach @ The First Mint
Not Subscribed to The First Mint Newsletter? Let's change that.
Follow The First Mint on Twitter at @TheFirstMint.
Follow Zach on Twitter at @GhostOfGregOden.
In order to unsubscribe, click here.
If you were forwarded this newsletter and you like it, you can subscribe here.
Created with Revue by Twitter.
Vancouver, British Columbia, Canada