A New Dimension To Top Shot 🌅
The First Mint
Featuring A New Pack Format, KD Hype, Challenge Corner and More

gm, NFT people — hope you all had an excellent weekend! The NFT market is ripping, Top Shot is rolling, and the good vibes are flowing!
Let's get into all the action from a BUSY last few days:

A New Pack Format 📦
Ready to have a chance of pulling a Rare or Legendary moment in your packs? Our cries have been answered!
Top Shot released a blog on Monday detailing a new pack format — allowing users to potentially score massive wins out of more accessible packs.
The Standard and Elite packs dropping on Thursday will feature a new set called 'Game Recognize Game', with moments hand-curated and narrated by Kevin Durant — while also including both S3 MGLE and Holo Icons mixed into the pack list!
Details: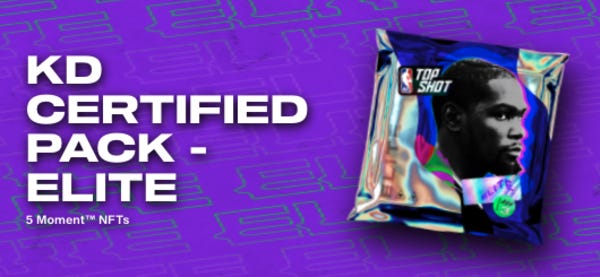 🚨KEVIN DURANT | SET DROP🚨

We got:
✅Double pack drop
✅New drop format
✅Collector Score utility

KD SET:
📦6x "hand-picked" moments
📦Title: "Game Recognize Game"
📦10,000 LE each

PACK DROP:
🔹Thursday Feb 3
🔹10am PST for "ELITE"
🔹12pm PST for "STANDARD

Full Details⬇️ 1/5 https://t.co/hFjuDfSCfp
This seems like a massive W, on several fronts.
From a pure pack perspective, ripping them just got even more exciting. Even the small chance of pulling a HUGE moment makes all the difference!
Additionally, Top Shot has introduced yet another utility — with users able to purchase multiple packs at a time based on their CS:
Standard Pack Queue (no CS requirement) :
1,000+ Collector Score = 2 packs per transaction

3,000+ Collector Score = 3 packs per transaction

5,000+ Collector Score = 4 packs per transaction
Elite Pack Queue  10k CS requirement) :
10,000+ Collector Score = 1 pack per transaction

25,000+ Collector Score = 2 packs per transaction

50,000+ Collector Score = 3 packs per transaction

100,000+ Collector Score = 5 packs per transaction
Finally, we also got more airdrops given out to the community, with holders of several different sets getting rewarded.
Don't let the chance at landing a rare/legendary moment in a common pack distract you from the economic impacts of this announcement

CS Score ⬆️
Holding a variety of sets ⬆️
Drop Bonus for Moments Owned ⬆️ (some won't like it, but economic impacts are positive)
P.S. to members of the Nine Lives Lounge — KD will be popping in the Discord to chat at 2 PM TODAY… So that's pretty freaking sweet!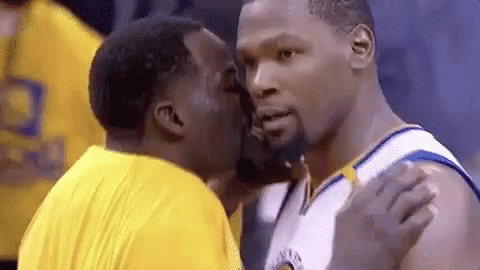 Top Shot seems to have really found its groove over the last few months — and this is yet another extremely positive development for the community. Hats off to Dapper!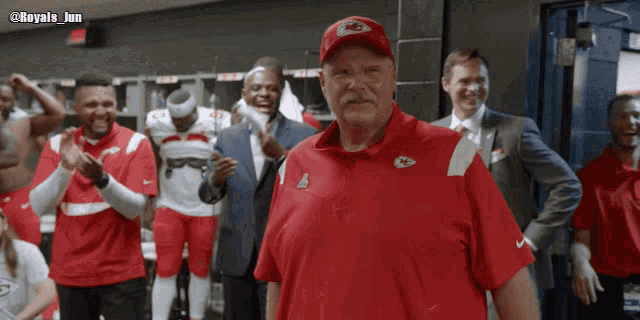 Sorry, Chiefs fans!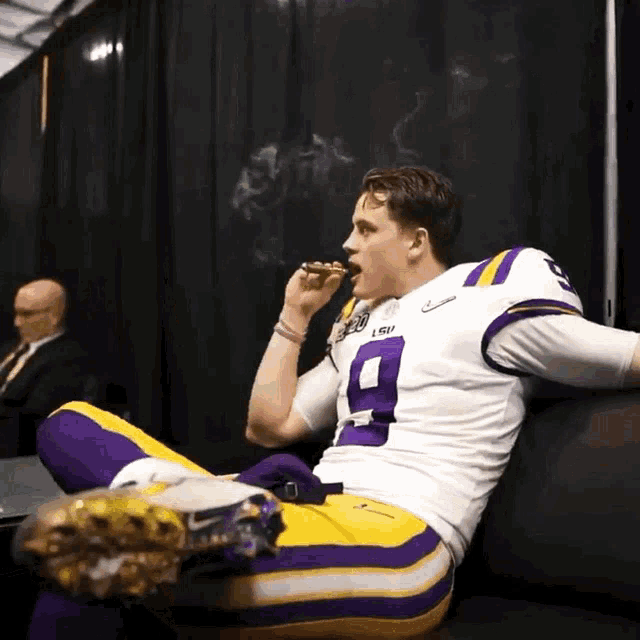 Challenge Corner 🏆
The first legs of both the Holo Icon and MGLE Challenges expired on Monday, with 71 and 392 completions, respectively.
The DeMar DeRozan holo reward currently sits at just under $4,000 as of this writing, and one collector was blessed with that luck we all dream of: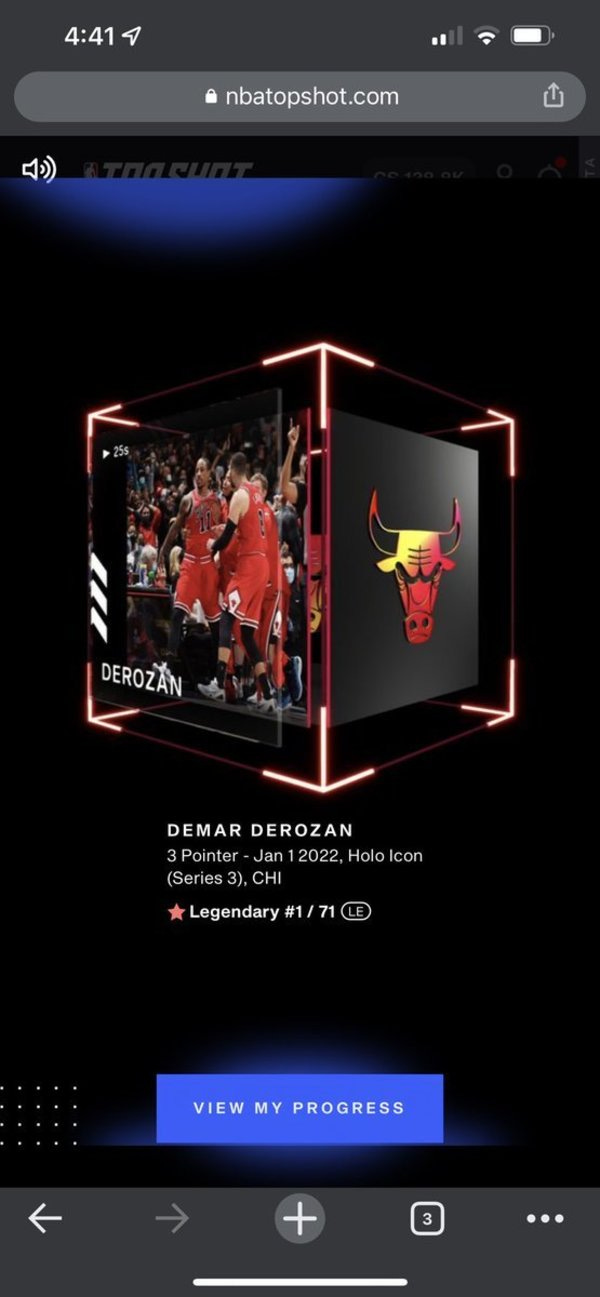 Still shaking after opening this. Can't believe it. @DeMar_DeRozan #NBATopShotThis https://t.co/emEj03o6lC
The second Holo Icon and fifth MGLE challenges launched on Monday, with Ja Morant and Anthony Edwards up for grabs. Low ask for the challenges currently sit at $18,000 and $3,000, with three days to complete.
Finally, (sheesh we've got challenges on challenges!) we also got another Flash Challenge Monday night, with an MSFE of rookie Jalen Suggs as the reward. Details here. Also, great to see Suggs himself hype up the challenge on social: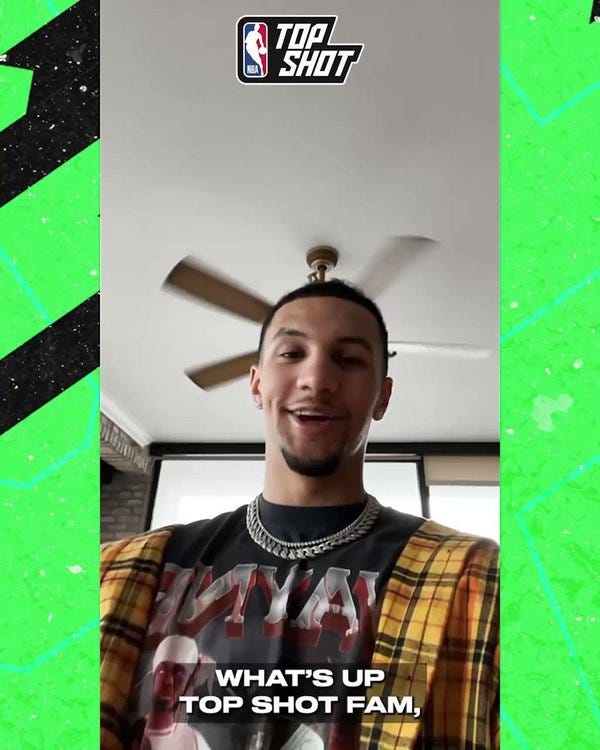 What's good, @nbatopshot … Excited for tonight's Flash Challenge !!!
Complete it to win one of my Moments! 🔥
https://t.co/2GXJAjad0r https://t.co/EUTlNWNUiK

TFM x Bookmate 💸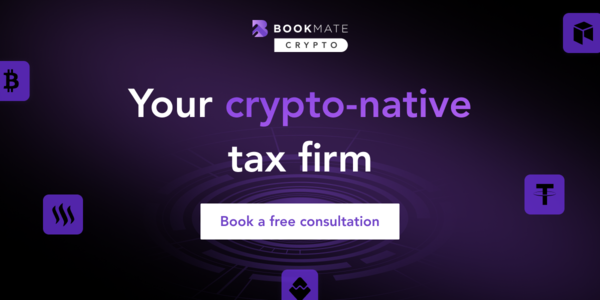 Trade NFTs? Bookmate is a full-service crypto tax firm that can help you file taxes. From DeFi, to trading, to NFTs, Bookmate can help you accurately report your crypto to the IRS (as well as any real estate, stock trading, or business income you have) while minimizing your tax burden. 
Bookmate is offering readers of The First Mint Newsletter a free 30-minute tax consultation to discuss your tax situation. Book a call today!

Around The First Mint 🗣
What makes a great NFT project? On today's episode, we dive into why the BEST projects are those that can tell the absolute best stories and hold their audience in suspense. From BAYC to PixelVault, and all the way back to Top Shot, successful NFT projects are those that can communicate clearly YET ambiguously. 
🎧 The Future of Crypto Influencers
🐦 The Best NFTs Under $1000 (.3 ETH)
Thanks for reading! — Zach @ The First Mint
Not Subscribed to The First Mint Newsletter? Let's change that.
Follow The First Mint on Twitter at @TheFirstMint.
Follow Zach on Twitter at @GhostOfGregOden.
In order to unsubscribe, click here.
If you were forwarded this newsletter and you like it, you can subscribe here.
Created with Revue by Twitter.
Vancouver, British Columbia, Canada