A Rare Opportunity 🤩
The First Mint
Featuring Drop News, And Then There Were Four, Championship Badges and More

Good Morning, NBA Top Shot Squad — Happy Saturday! Hope your weekend is off to a great start, and that you had some luck during yesterday's playoff pack drop! Let's get into all the action from the last few days:


Together with Evaluate.Market
Ready to take your collection to the next level? The Evaluate platform features tools for Challenge Tracking, Account Valuation, and the ability to shape Top Shot Sales Data as you please.

Quick Hits 👊
🔹Rare packs are coming. We've got a release date for the 'And Then There Were Four' packs (Wednesday at 1 PM EST/ 10 AM PST) yesterday after 'Office Hours'. The drop will be the first to utilize the new tiered queue system, with users broken up into three separate times based on Collector Score. An explainer: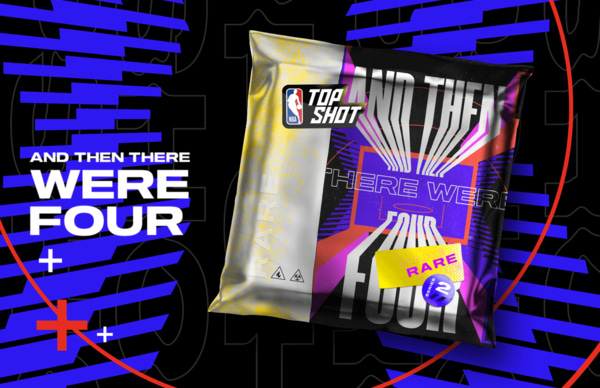 How the Queue Tiers will work:

Queue #1
⌚️10am PT
🔹2,000 Packs
🔹Collector Score: 10,000

Queue #2
⌚️12pm PT
🔹2,000 Packs
🔹Collector Score: 5,000

Queue #3 (General)
⌚️2pm PT
🔹2,000 Packs
🔹Collector Score: 100

😼30x Cool Cats get access to Queue #1+2 https://t.co/63gn5NcTSd
I think the tiered queue system will bring some fun and excitement to the drop, with some users potentially getting three cracks at some queue luck. There's something cathartic yet addicting about waiting for that number to display — and now, some poor user might somehow strike out THREE times on one drop!
Me, on Wednesday: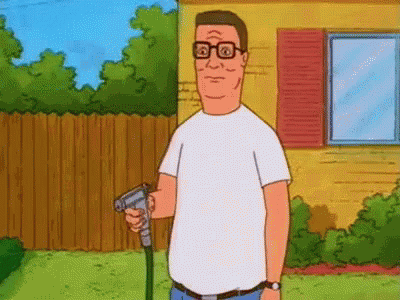 Make sure to check the bonuses to your Collector Score (now updated LIVE) to see what tier you qualify for!
🔹We had a busy 'Office Hours' on Friday. Community Lead Jacob Eisenberg hit on all the major topics across the NBA Top Shot ecosystem, including updates on the end of Series 2, the Josh Hart packs (more on that below), potential olympic tie-ins and more.
July 9 Office Hours Live Thread With @Eisenberg43 and @rudem00se 💼

End of S2 Roadmap 🗺
📦 Playoff Packs - Today
📦 'And Then There Were 4' Rare Drop
— Sometime next week
— Under $100
— Under #/1000 moment mint
📦 4th Common Playoff Drop
📦 Legendary Finals Drop

Continued 🔻
🔹Speaking of the Josh Hart packs… The community speculation ran wild when it was discovered via blockchain sleuths that Hart had recently been sent several packs — but an explanation was provided via 'Office Hours'.
@Eisenberg43 @rudem00se On @JoshHart Packs ⛹️‍♂️
🔹 Entered longterm partnership as a brand partner
🔹 Received 5 Holo Icon Packs, 12 Rare Packs, 12 Common Packs in deal as part of compensation
🔹 Also a Top Shot investor

Mint Quantity 🔢
🔹 Common set meant to be accessible, by pack and availability
🔹We Are The Champions! The Championship Badge was added to moments on Thursday, in a stealth move by the Top Shot team. Three teams earned the new badge (including all Series 1 LeBron James Moments 👀)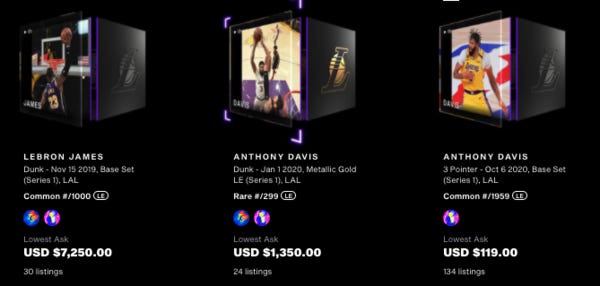 The Championship Badges have LANDED🛬

📛2020-2021 Champs will have them (TBD)
📛2019-2020 Lakers have them
📛2013-2014 Spurs have them (RIB Moments)

Full Blog from @NBATopShot
https://t.co/EkK7qYX7Nm https://t.co/dZuQ4FiDti
This was an EXCELLENT move from Dapper, and the type of surprise and delight that has been sorely missing of late. It's a double-edged sword — users clamor for a roadmap, but sometimes the lack of expectation leads to the best payoff.
And the market responded, with large gains on many of the moments getting the upgrade. Will the Suns or the Bucks be the next team getting the Championship bump?

It's Coming 🎟
If you stayed til the end of Thursday's TFM Live Show, you heard a special announcement from LG — the (re) announcement of our NFT drop. keep your eyes peeled to our Twitter Sunday night and keep an ear our for the next podcast!

Around The First Mint 🗣
🎧The Pundits Pick The Finals (Feat. Taylor Stein, Steef, & Chugs)
📰 Miss an earlier edition of The First Mint Newsletter? Check out the archive here.
Thanks for reading! — Zach @ The First Mint
Not Subscribed to The First Mint Newsletter? Let's change that.
Follow The First Mint on Twitter at @TheFirstMint.
Follow Zach on Twitter at @GhostOfGregOden.
In order to unsubscribe, click here.
If you were forwarded this newsletter and you like it, you can subscribe here.
Created with Revue by Twitter.
Vancouver, British Columbia, Canada