A Saturday Roham Rumble 🎤
The First Mint
Featuring Today's Roham Q&A, #RohamFollowRoham, Non-Custodial Moments, Challenge Corner & More

gm, NFT Squad! Hope you've all had an excellent week! It's one of my favorite times of the year — March Madness. While I don't follow much college sports, there is something special about the tournament and filling out brackets. Can't beat it!
Let's get into all the action from the last few days:

TFM x Hro 🦸
Last week, we introduced a fun new partnership with Hro and their DC Hybrid NFT Trading Cards. LG nerded out on Twitter Spaces with the teams at Hro, Warner Bros., and Immutable X about project details and their massive SXSW presence. 🎙️
Hro and WB created an incredible experience at SXSW for DC fans, where they were amongst the first to get their hands on these cards. The Hro Twitter account gave us a sneak peek at the excitement as fans ripped physical packs. 🃏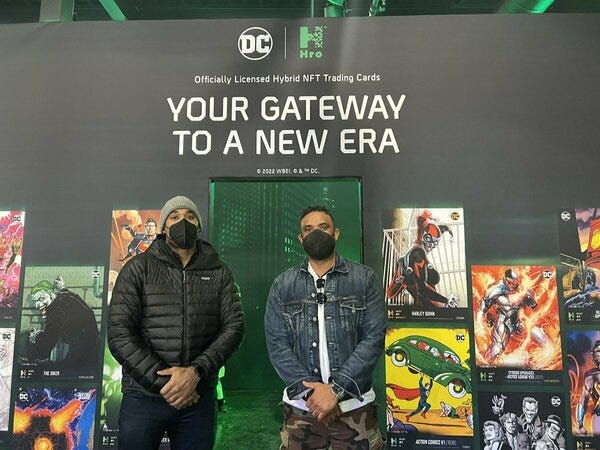 Big up to @hro! I bought my first NFTs through their #dccomics trading cards! Dope activation and exp at #SXSW #SXSW2022 #bethefirst https://t.co/djieReJW2d
Fans then scanned their physical trading cards with the Hro app to unlock its NFT twin, bringing blockchain proof of ownership to the physical card world. TFM is super proud to be a part of a project that helps beginners understand the power of NFTs in one of the most fun ways possible! ⚡
You can order physical trading cards at shop.hro.gg. Be sure to join the Hro Discord server to get all the info you need ahead of the digital drop in a few weeks.  👀

Ready For Roham 🎙
Today's the day! We've got a Saturday Roham Rumble for brunch, with the Dapper Labs CEO hopping on Twitter Spaces at 10:30 AM PST to address Top Shot nation.
And TFM will be throwing back some cold brews and breaking it all down: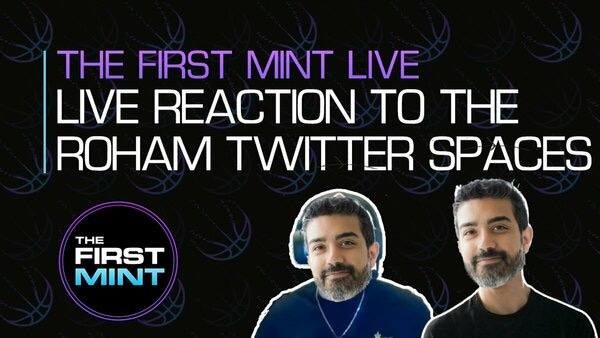 TOMORROW📺

The man @roham👑 is addressing Top Shot Nation

And @LgDoucet + @TheReelPhilD will be covering LIVE on stream (with audio from Spaces!)🗣️

Come hang, chat, and react to the future of the platform😱😱

Pre game starts @ 10 AM PST⌚️

Here➡️https://t.co/0eoiJMm0s9 https://t.co/ksvt6Xzv5R
If you're wondering why Roham's face is plastered over LG and Phil above, it's because of a new trend amongst the Top Shot community called #RohamFollowRoham, which has seen some hilarious photoshop jobs and a lot of Roham faces. What a time to be alive.
As a Bulls fan, this was one of my favorites: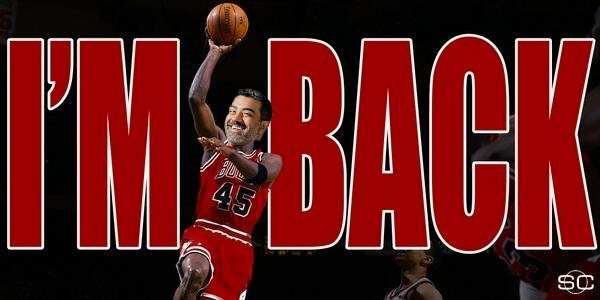 @AG_NBA_ @NBA @nbatopshot @roham Fixed it... #rohamfollowroham @TopShotKingdom https://t.co/0qrlzg8tef
While I'm not sure what specific questions Roham is going to address, we've got a pretty good idea of what issues are at the forefront of collector's minds. The sinking marketplace and account values are often at the top of the list when it comes to Top Shot gripes. But what else does the community want to know about?
A good roundup of potential questions from JonBoyBeats and his #ShowMeTheData Discord:
Did a fun thought experiment in the #ShowMeTheData discord today..."What do you want to hear from the Roham Spaces on Saturday, that would make you leave feeling invigorated?"

Interestingly enough...the consensus Top 3 had nothing to do with prices or market mechanics

⬇️⬇️⬇️
I'd expect some big news to come out of this one — Roham hasn't usually hopped into the fray for nothing. With sentiment at a low right now, it'll be interesting to see what the big man has up his sleeve to turn the tide.
I've got a question for Roham — the FIRST NBA Top Shot Newsletter?!? How dare you!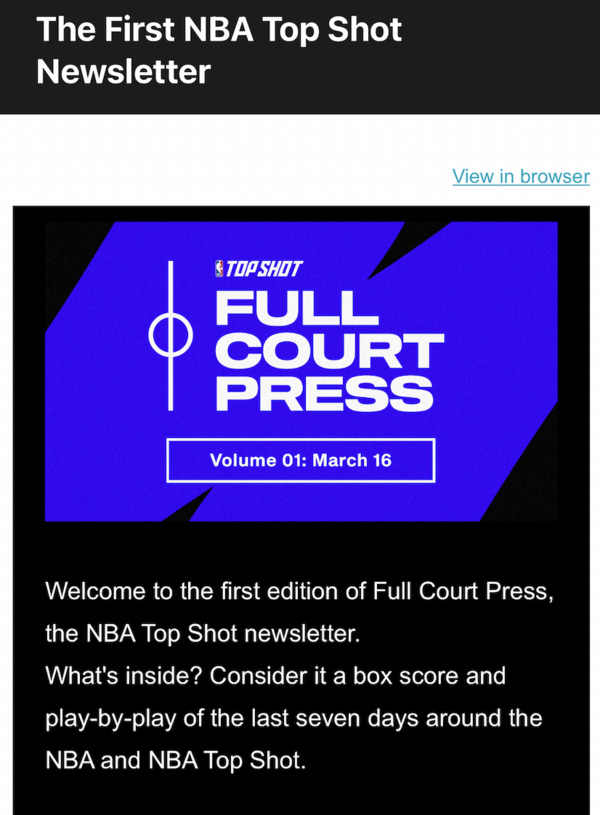 Non-Custodial Moments For All 🧹
We saw a low-key large announcement from Dapper Labs on Friday:
📰 ICYMI

Dapper Labs just announced that ALL @nbatopshot moments are now non-custodial. That is huge news for @flowty_io and the @flow_blockchain ecosystem.

Check out our Medium post to learn more about why this is great news for flowty and the Flow community

👇👇👇 https://t.co/zVql24J8lk
I'd recommend the post above for a deep dive on all things non-custodial, but the TLDR is that you can move moments off the platform.
While at face value this might not effect YOU much, it opens up a lot of possibilities for builders to create on top of Top Shot's platform, like what MBL does with Flowty (lending marketplace for NFT assets). A few other important details:
Instead of only being able to sell moments on the Top Shot platform, for example, users can now sell moments in third party marketplaces (like Bloctobay and VIV3). This opens up endless possibilities for Top Shot collectors and builders.
Builders can leverage blockchain and smart contract technology to design games, create liquidity solutions, offer auction / bidding systems for secondary transactions and more, for you and your Top Shot collection.
Today's announcement is a huge win for the Flow community, and, as passionate collectors ourselves, we are excited to see what our fellow builders introduce to the ecosystem.
If there's one thing I constantly preach, it's that the Top Shot community is absolutely amazing in what they build. And this move opens the door for more innovation, and exciting opportunities that can enhance the TS experience for all of us.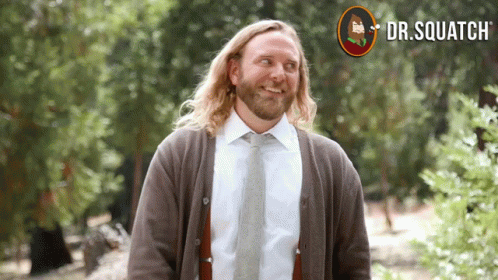 Challenge Corner 🏆
We got a trio of new challenges on Friday, in addition to one weekend-long Flash Challenge. Full details:
Reward: James Harden Fresh Threads

Deadline: Tuesday, March 22 @ 11 AM PST
Reward: LaMelo Ball Holo Icon

Deadline: Tuesday, March 22 @ 12 PM PST
Reward: Scottie Barnes MGLE

Deadline: Tuesday, March 22 @ 1 PM PST

TFM x BookMate 💸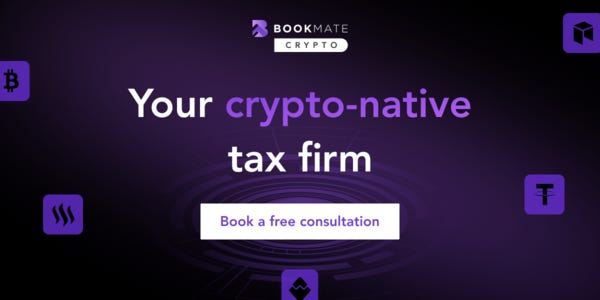 Trade NFTs? Bookmate is a full-service crypto tax firm that can help you file taxes. From DeFi, to trading, to NFTs, Bookmate can help you accurately report your crypto to the IRS (as well as any real estate, stock trading, or business income you have) while minimizing your tax burden. 
Bookmate is offering readers of The First Mint Newsletter a free 30-minute tax consultation to discuss your tax situation. Book a call today!

Around The First Mint 🗣
🎧 We Are All Explorers (Feat. Jasmine Maietta)
Thanks for reading! — Zach @ The First Mint
Not Subscribed to The First Mint Newsletter? Let's change that.
Follow The First Mint on Twitter at @TheFirstMint.
Follow Zach on Twitter at @GhostOfGregOden.
In order to unsubscribe, click here.
If you were forwarded this newsletter and you like it, you can subscribe here.
Created with Revue by Twitter.
Vancouver, British Columbia, Canada