A Stress Test SOS 😅
The First Mint
Featuring NBA Trade Deadline Drama, Stress Tests, KD Drop Anger & More

Good Morning, NFT Friends! Happy Thursday!
For NBA fans, today is often one of the more fun days of the season — the trade deadline! Get those Woj and Shams notifications on, because it certainly feels like there could be some big deals going down.
My Bulls, with barely any assets left to trade:
Let's get into all the action from the last few days:

Deadline Day 🗓
As mentioned above, we could see some major player movement today in the NBA. And, as someone who loves chaos, the trade deadline is like Christmas for me!
We already saw two biggies, with:
The end of a Blazers era, with CJ McCollum heading to the Pelicans. Will Dame want to stick around?

A stunner of a trade between the Kings and the Pacers, with young stud (and a big member of the NBA Top Shot and NFT community) Tyrese Haliburton getting moved for Domantas Sabonis.
Don't worry, Hali! The NFT community would never trade you! P.S. — I love seeing Tyrese's Azuki PFP pop onto my timeline, an NFT project I am very bullish on:
Sacramento, I love y'all! Can't put all my feelings into words yet, but know I'm forever grateful and appreciative of each and every one of you.
But the real question is… Wen Ben Simmons? The James Harden x Simmons rumors have been swirling, and it feels like something has to give. And on Wednesday we had Dapper Labs Community Lead Jacob Eisenberg… breaking out some NBA rumors?!?
Not vetted but I've heard talks involve as many as 4-5 teams, including BK, PHI, OKC + IND (with 1 mystery team).

Nets and Sixers are haggling, but circling in on Ben + Seth to BK (w picks)

Harden to PHI, who are looking to poach Buddy from IND to replace Seth.

Tobias ➡️ OKC https://t.co/aMsRCIIml8
We also had Jack Settleman got in on the action on Tuesday as well — Do we have a new Woj x Shams rivalry brewing from our Top Shot world?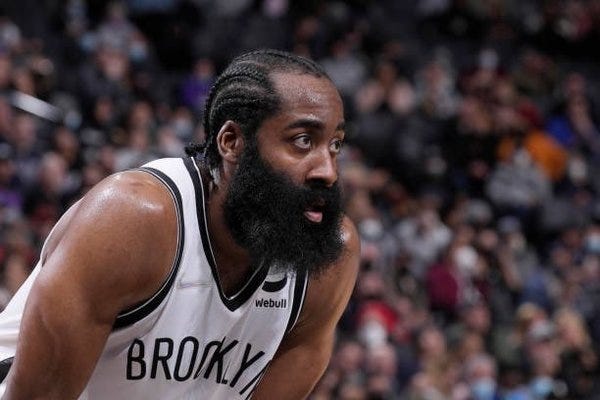 James Harden is intentionally being held out of tonight's game by Brooklyn, per @jacksettleman

👀👀👀 https://t.co/LZogVlaYLa
From a TS standpoint, we've already got a pretty clear picture of potential bigger names for the next Fresh Threads release:
Tyrese Haliburton

Domantas Sabonis

CJ McCollum

Caris LaVert

Buddy Hield

Josh Hart

Nickeil Alexander-Walker

Cam Reddish

Stress Test SOS 😅
If you hadn't heard, the KD drops on Friday and Monday… Did not go well.
Between randomization problems on Friday leading to some seriously juiced packs (MBL ripping several MGLEs in a row on Club Top Shot was hilarious) and more issues and confusion on Monday, it looks like we might need just a bit more testing on the queue front (BETA™).
Dapper seems to agree, with two Stress Tests incoming on Friday: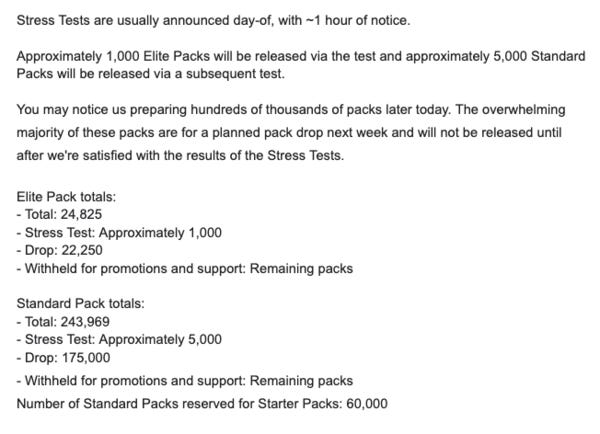 There will be two Stress Tests on Friday for our next round of Elite and Standard Packs, including new Rising Stars Moments.

More details: https://t.co/OTeM89uO2f
There was a lot of anger in the community over Top Shot's response to the issues on Monday, and in my opinion, rightfully so.
Now, I am not in the camp of needing compensation or freebies over these errors — and it feels like that's pretty much the baseline of what a large part of the community demands at this point. However, I do think Monday's issues felt very swept under the rug, and the blog post definitely felt lacking in the accountability department.
My feelings echo those in this tweet (and the subsequent replies):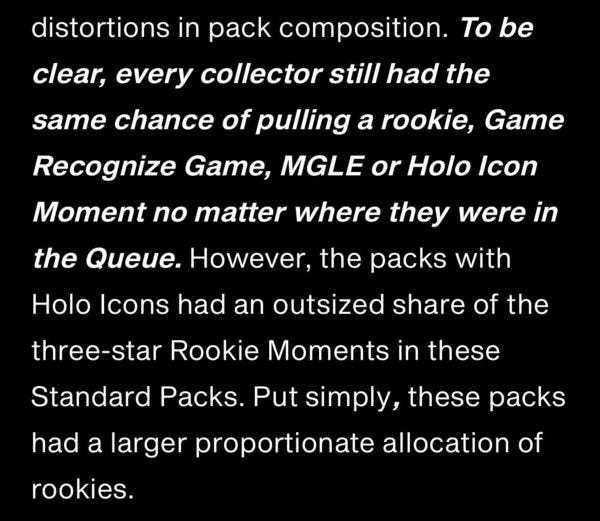 Big @nbatopshot maxi, and they've had my support on plenty of mistakes, but they've missed the mark here.

To use tricky language and downplay "pack randomisation" isn't fair for the collectors. If you didn't hit a holo, your chance of hitting 4K rookie was significantly reduced https://t.co/ZClR0cajzQ
At the end of the day, strong communication goes such a long way. And while I'm not sure what the solution is, it often seems like Dapper misses the mark with the types of responses their community wants to hear.
This also applies to their comms DURING the drop. As we saw on Monday, pausing the queue on Monday and throwing up a vague message set the community on fire with worry and speculation. While I personally love the drama, it's definitely not the way to build a trusting relationship with consumers.
With the excitement of the All Star Game (and potentially major Top Shot activations) looming, let's hope they right the ship and get back on course to the smooth sailing we saw just a few weeks ago.
If they need suggestions, they can always count on Mike Zakarian Top Shot Tony: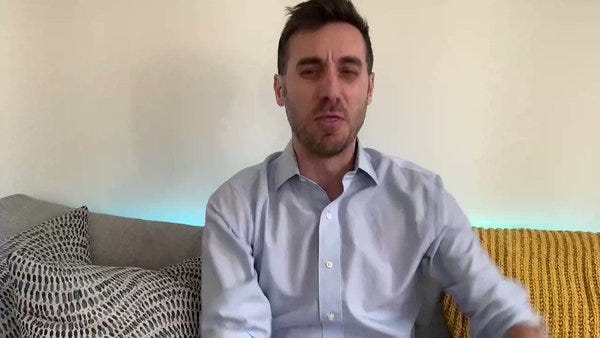 Top Shot Tony Fixes Top Shot #TonyRecognizeGame https://t.co/Le61nPNZwP

BookMate x TFM 💸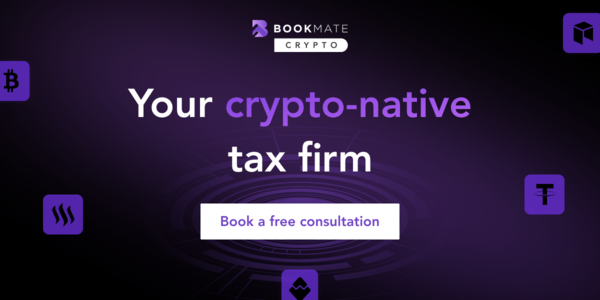 Trade NFTs? Bookmate is a full-service crypto tax firm that can help you file taxes. From DeFi, to trading, to NFTs, Bookmate can help you accurately report your crypto to the IRS (as well as any real estate, stock trading, or business income you have) while minimizing your tax burden. 
Bookmate is offering readers of The First Mint Newsletter a free 30-minute tax consultation to discuss your tax situation. Book a call today!

Around The First Mint 🗣
🐦 Live: Punks Comic Elite Apes Drop
Today we dive into the world of Pixel Vault and their flagship project, Punks Comic. One of the hottest blue chips in the space, we welcome the ELITE APES to the space and also TFM community members to chat about a project we all love and its accessible entry points for newcomers. 
🎧 The Most Dramatic Week Ever In NFTs
🐦 Live: NFL All Day Drop — Conference Championships
🎧 The Future of Comedy in Web3 (Feat. Alex DiNunzio)
Thanks for reading! — Zach @ The First Mint
Not Subscribed to The First Mint Newsletter? Let's change that.
Follow The First Mint on Twitter at @TheFirstMint.
Follow Zach on Twitter at @GhostOfGregOden.
In order to unsubscribe, click here.
If you were forwarded this newsletter and you like it, you can subscribe here.
Created with Revue by Twitter.
Vancouver, British Columbia, Canada