Airdrops For Your Fandom 🪂
The First Mint
Featuring Airdrop SZN, Top Shot Banners, Challenge Corner, Cinderella Stories & More

Good Morning, NFT Squad! It's the weekend!
The NFT market is feeling bullish, Spring is in the air, and this year's March Madness has been WILD. I think everyone watching right now is rooting for one team in particular…
GO PEACOCKS! The St. Peter's cinderella run (the first No. 15 seed in history to make the Elite 8) has been immensely fun — and encapsulates everything we love about the tournament. It's absolutely mind-boggling to see this tiny school take down the behemoths of the country — but as KG once said, anything is possible!
Let's get into all the action from the last few days:

Airdrop SZN 🪂
Many Top Shot collectors got a nice Friday surprise, with Rising Stars moments of Bones Hyland and Jonathan Kuminga distributed via airdrop. Thread with details: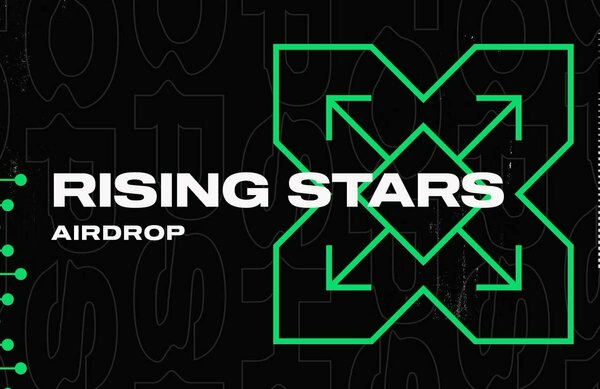 🎁AIRDROP ALERT | NBA TOP SHOT🎁

Two RISING STARS 2022 S3 will be airdropped:
🌠Bones Hyland / 17,500 LE
🌠Jonathan Kuminga / 17,500 LE

Who gets them?📸

Collectors with certain complete sets + team collector scores on @LiveTokenCo🏅

Some will get MULTIPLE Moments📦

More⬇️ https://t.co/c7oiaZA1SD
Most notable was the broad variety of qualifiers, including the first use of the Livetoken Team Leaderboards, as well as an assortment of sets and individual moments.
Additionally, this detail from the blog stuck out as a small but impactful anecdote that shows the team is plugged in and understanding pain points of their users — something that hasn't always been their strong suit: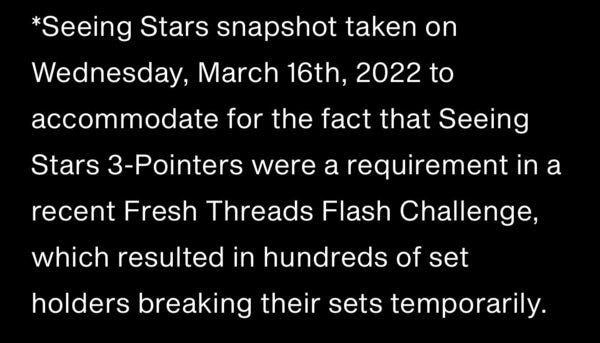 The efforts by the TS team to work to reward a broader range of users has been extremely noticeable of late, and is great to see. One of my biggest gripes in the past has been the lack of benefits for holders — and I'm happy to see the renewed commitment to bringing value to the community.
It's also good to see a utility being placed on the Leaderboards, which is an easy way to deliver team-specific value to specific fanbases.
Speaking of leaderboards, RIP to Baller Status (2021-2022). The original Top Shot loyalty/gamified program never seemed to go anywhere, and gradually became overshadowed by Collector Score on the hierarchy of collecting:
Just noticed baller status is officially gone! 😭 was working my way past rising stars still!! @nbatopshot
Collector Score maxis, rejoice: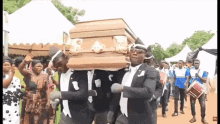 Fly Your Top Shot Flag 🏁
From the labs of the talented @themomentnerd comes another innovation to make your Top Shot experience more fun. This time, we've got an awesome tool to make a custom banner showing off your favorite moments:
🤓🚨 NEW BACKGROUND CREATOR 🚨🤓

I'm thrilled to launch my latest @nbatopshot tool today. Login to your account, choose six of your favorite Moments, and generate your own custom Twitter background!

https://t.co/jqvJqRiKga https://t.co/4yMTwyR7NR
While the majority of users who have moved on to other Ethereum NFTs likely have a profile picture of choice that isn't NBA Top Shot, the Twitter banner is an often under-utilized space. So, this tool is a really cool way to show off your collection without cramping that PFP style!
Here's mine, showcasing some of my favorite moments (my Jimmy Butler Bulls' RIB is my personal favorite):


Challenge Corner ⚡️
It's the weekend, and Top Shot's got another multi-day Flash Challenge to keep you entertained during the NBA action over the next few days.
The reward is a spicy one, with a Ja Morant MSFE on the line. A bit strange, considering he's about to get a Throwdowns Challenge Reward moment as well —  but if there is any player who deserves more highlights, it's probably Ja.
Flash: Season Match
Deadline: Monday, March 28 @ 1 PM PST
Reward: Russell Westbrook Throwdowns

Deadline: Tuesday, March 29 @ 10 AM PST

TFM x BookMate 💸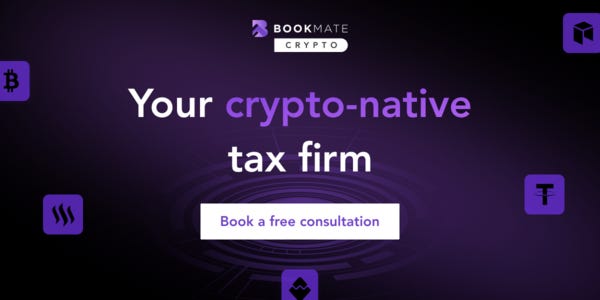 Trade NFTs? Bookmate is a full-service crypto tax firm that can help you file taxes. From DeFi, to trading, to NFTs, Bookmate can help you accurately report your crypto to the IRS (as well as any real estate, stock trading, or business income you have) while minimizing your tax burden. 
Bookmate is offering readers of The First Mint Newsletter a free 30-minute tax consultation to discuss your tax situation. Book a call today!

Around The First Mint 🗣
🎧 The Future of Web3 Access (Featuring Recur)
Thanks for reading! — Zach @ The First Mint
Not Subscribed to The First Mint Newsletter? Let's change that.
Follow The First Mint on Twitter at @TheFirstMint.
Follow Zach on Twitter at @GhostOfGregOden.
In order to unsubscribe, click here.
If you were forwarded this newsletter and you like it, you can subscribe here.
Created with Revue by Twitter.
Vancouver, British Columbia, Canada