Decreasing Top Shot Supply 🎟
The First Mint
Featuring A Major New Announcement, Incoming Stress Tests, Trade Ticket Utility, Team Set Trauma, Challenge Corner & More

gm, NFT Squad — the weekend is here! Hope you all had an excellent week.
This Top Shot rough patch (and a broader NFT stagnant market) has had me slowing down this week — which is often hard in a space that feels 24/7. However, sometimes the best action is inaction — and with people looking for instant 100x gains overnight in cash-grabby projects launching today, remember the older ones that have been quietly building —  patience is rewarded in NFTs!
That being said, me waiting for my Top Shot account value to rise: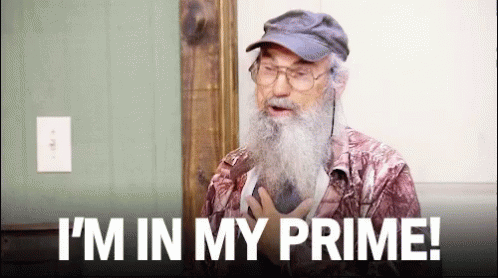 Let's get into all the action from the last few days:

Leveling Up Trade Tickets 🎟
After an EXTREMELY quiet week out of Top Shot, we got a major announcement late Friday with a massive change to the ecosystem as we know it: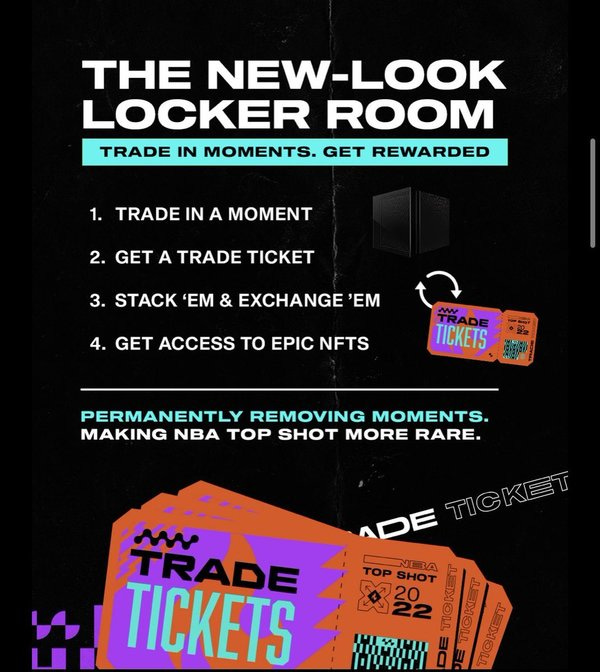 500k @nbatopshot moments about to be erased from supply permanently👀 https://t.co/gf4qePhhxi
The utility of Trade Tickets will now extend to pack drops (at least during this trial run) — with the next batch of All Star packs available in exchange for 10 (standard) and 25 (elite) tickets in dedicated queues.
And for the oversupply crowd (me included), that "PERMANENTLY REMOVING MOMENTS" is quite the welcome sight!
A schedule of events for next week: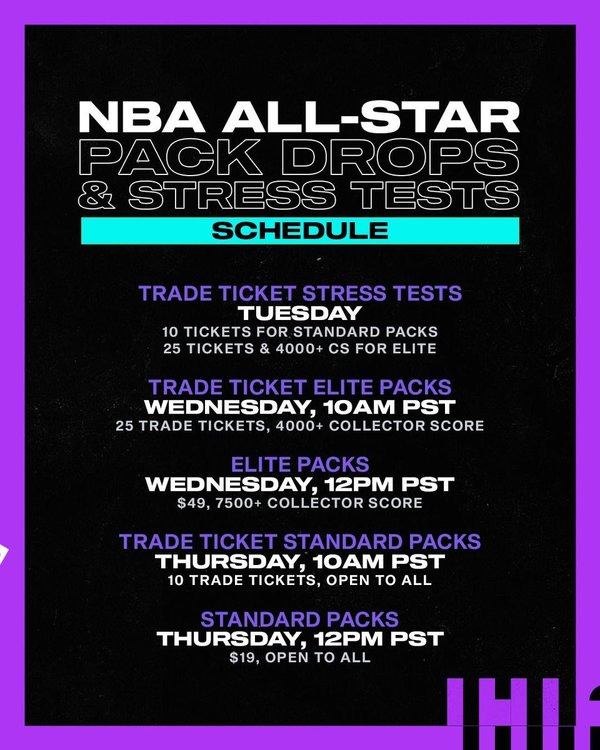 Trade ticket stress test packs on Tuesday🔥
Elite Packs Wednesday
Standard Packs Thursday
#NBATopShotThis https://t.co/MgZb433r2G
With the negativity surrounding Top Shot of late, this big change is hopefully the first step on the road to recovery. Will it magically fix everything? Absolutely not. But it's progress!
At the very least, the packs bought via tickets will be removing more supply then they are creating:
Trade Tickets for packs is now a thing 🎉🥳🍾

"They will just get recycled in locker room packs"
"How does this affect the listed mint count"
"They aren't ACTUALLY removed from platform"

Deep breaths…
Zoom out…

# of Trade Tix > # of Moments in Pack

Thats all we care about

Team Set Trauma 🥴
There was an in-depth interview from Yahoo! dropped Thursday with Dapper Labs Community Lead Jacob Eisenberg, with some interesting nuggets on the current state of the platform.
While much of it was information we already knew, one tidbit stood out as particularly… Confusing?

WHAT?!?!? https://t.co/FOz2A1PACp
Shawn follows up with some good receipts here, but it's a bit baffling considering the importance put on Collector Score, Team Leaderboards, etc. throughout the year.
Knowing this information (and previous comments that certain moments were never intended to be massive bottlenecks), do we have another massive anger swell coming if/when bottlenecks are blown up?
I've been shut out of the Chicago Bulls team set because of the recent Deck The Hoops moment — but if I had paid up $10,000 to earn that special distinction, I'd be pretty pissed off if an accessible option was released recently after!
It all leads back to where many problems in Top Shot arise — the constant movement of new parts without broader anticipation of the ripple effects.
I'm not sure what the perfect solution to the Team Set problem is (the tiered sets suggestion from OTM is a good one), but if you've created a system that rewards full team sets as the ultimate goal, you've got to expect that it's going to be something a lot of collectors (completionists at heart!) are going to want to do.

Challenge Corner ⚡️
We got a new Weekend Flash Challenge on Friday, with some fun twists:
Reward: Bam Adebayo MSFE
What's Needed: 10 S1 or S2 moments from players who record Triple Doubles or Double Doubles this weekend.

TFM x BookMate 💸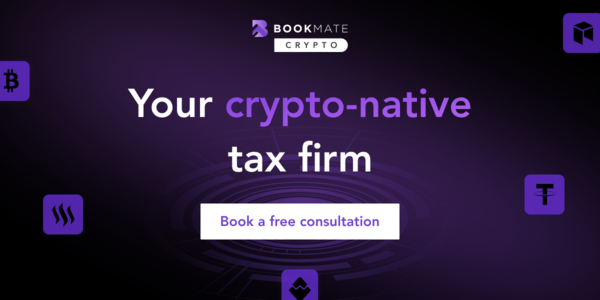 Trade NFTs? Bookmate is a full-service crypto tax firm that can help you file taxes. From DeFi, to trading, to NFTs, Bookmate can help you accurately report your crypto to the IRS (as well as any real estate, stock trading, or business income you have) while minimizing your tax burden. 
Bookmate is offering readers of The First Mint Newsletter a free 30-minute tax consultation to discuss your tax situation. Book a call today!

Around The First Mint 🗣
🎧 We Are All Explorers (Feat. Jasmine Maietta)
NFTs are successful because they give us a new way to explore. Creativity, Brand, Metaverses, these are all experiences that will shape the future of how we consume and advertise our digital selves. Jasmine, Founder of round21, brings her extensive marketing experience to the table and talks about the potential for Explorers. 
🎧 There Are Too Many NFTs to Collect
🐦 This Week In NFTs — NBA, NFL, UFC, Cameo
Thanks for reading! — Zach @ The First Mint
Not Subscribed to The First Mint Newsletter? Let's change that.
Follow The First Mint on Twitter at @TheFirstMint.
Follow Zach on Twitter at @GhostOfGregOden.
In order to unsubscribe, click here.
If you were forwarded this newsletter and you like it, you can subscribe here.
Created with Revue by Twitter.
Vancouver, British Columbia, Canada