May The Pack Luck Be With You ⭐️
The First Mint
Featuring May 4th Fun, Playoff Packs, Market Movers, Multi-Accounting Mayhem, Challenge Corner & More

Good Morning, NFT Jedis! Hope you've had a great week, and a fun May 4!
Programming Note — I'll be out in the desert (AZ) this weekend for my bachelor party, so LG will be making a guest appearance for the Saturday newsletter!
My wife and I got engaged in 2018, and were supposed to have our wedding in 2020 —  until COVID crashed the party. We got legally married in our backyard during lockdown, but will finally be having our actual wedding this summer! Wedding planning during COVID — do not recommend.
Let's get into all the action from the last few days:

Playoff Packs Today 📦
We've got two rounds of Playoff pack drops today, with a normal queue ($19, 3 PM PST) and Trade Ticket queue (10 Tickets, 5 PM PST).
Full list of moments available here. Some interesting omissions (notably no Kevin Durant, Luka Doncic, Steph Curry or Klay Thompson) — but I appreciate the curation and focusing on the best moments that tell the story from the first round.
We also finally get the moment Top Shot is truly missing right now — a Grand Theft Alvarado steal:
8750 new mints of · Jose Alvarado · Steal · 2022 NBA Playoffs · Series 3 · 4/24/2022 ranging from #1-#8750
If you're unfamiliar, here's a fun compilation of Jose's sneaky steals throughout the year. I hope Zion Williamson can come back healthy next season, because the Pellies have a pretty exciting core!
Each of the playoff moments will be minted to 8,750, with 45,000 total packs available. While that mint count seems like a nice improvement, I'm not sure it really moves the needle in terms of value on the marketplace.
New moments will continue to compete and cannibalize their older counterparts, regardless of mint size — a problem that all sports NFT platforms are currently reckoning with. And while mechanisms like tickets remove supply, it might be a while before the tide can truly turn.
Burn them all!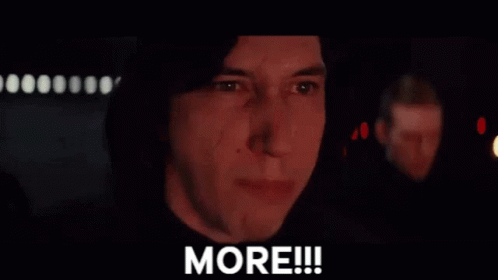 Market Movers 📊
Your weekly market update, via @steefcrypto: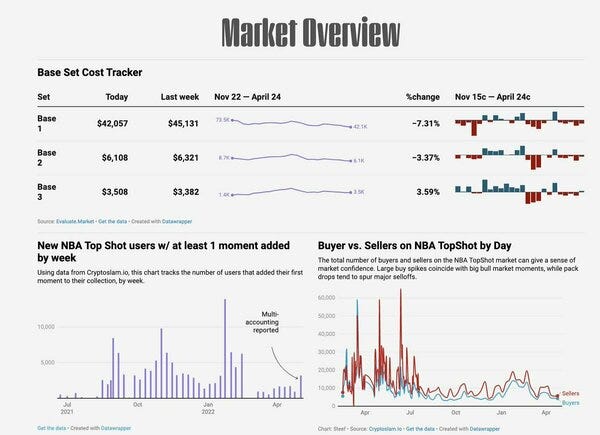 gm. Your weekly NBA Top Shot market update:

🏀 Sets remain down
🏀 Engagement up slightly
🏀 New users up 3K, but Dapper reported multi-accounting abuses, indicating practice remains widespread.

Data via @EvaluateMarket & @cryptoslamio https://t.co/xpNCKpq5ED
The news hasn't changed much in a while, but Steef's third bullet there is worth highlighting.
The past few weeks we have seen several community members bring to light a problem that we haven't heard much about since the early days of Top Shot, but is clearly still a rampant issue — multi-accounting. The WNBA starter packs in particular seem to be problem right now:
Interested to know how the @WNBATopShot packs are being exploited? Here's how people are doing it.

1. Create a secondary account
2. Gift a moment to your newly created secondary account.
3. List moment for sale from the secondary account.
4. Buy moment back for $10
https://t.co/hOaGJ07ngF

Let's see some more action this week! These people are laughing at us. Cannot believe what I'm seeing here and that it's still going so easily

@Eisenberg43 @ElDumboTS @roham
Honestly, it's extremely frustrating to see this stuff still going on — in ways that seem like they should be setting off more alarm bells INTERNALLY than having the community continually dig up the info for them. Top Shot posted this tweet last week, but per @NYKnickGuy and the reddit thread above, clearly the measures aren't enough:
We are taking several steps in the next week to address the multi-accounting issue with the urgency it deserves. (1/7)
I'd also be curious to know how these 'new users' factor in to growth metrics — are the same fraudulent rings accounting for most of the fresh accounts we see?
Dapper compliance: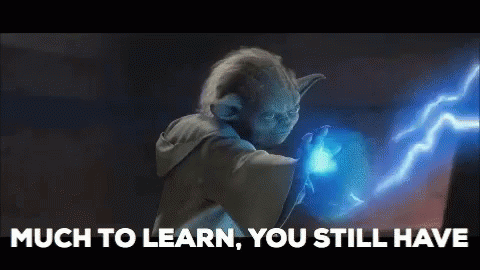 Challenge Corner 🏆
Flash Challenge: It's Gonna Be Me
Reward: S3 Playoffs Common Pack

Deadline: TODAY @ 1 PM PST
Reward: Devin Booker Holo Icon

Deadline: Friday, May 6 @ 10 AM PST
Reward: DeJounte Murray MGLE

Deadline: Friday, May 6 @ 10 AM PST
Reward: Anthony Davis H&S

Deadline: Monday, May 9 @ 10 AM PST
WNBA Player's Choice Challenge
Reward: Diamond DeShields Player's Choice (Rookie), 2x WNBA Best of 2021 Packs (Veteran)

Deadline: Tuesday, May 10 @ 1 PM PST

Around The First Mint 🗣
🎧 From WoW Raids to Rumble Kongs (Feat. Marcus Blasche)
Thanks for reading! — Zach @ The First Mint
Not Subscribed to The First Mint Newsletter? Let's change that.
Follow The First Mint on Twitter at @TheFirstMint.
Follow Zach on Twitter at @GhostOfGregOden.
In order to unsubscribe, click here.
If you were forwarded this newsletter and you like it, you can subscribe here.
Created with Revue by Twitter.
Vancouver, British Columbia, Canada