Morant the Moment Machine 🎞
The First Mint
Featuring A Suggs Sweepstakes, Morant Madness, First Round Challenges, Association Reveal & More

GM, NFT Friends! Happy Thursday — hope you've had a great week!
My Bulls were mercifully bounced from the playoffs yesterday, after looking like a JV team scrimmaging against the defending champs for the majority of the series. A massive bummer overall!
Bulls flaws aside (and there are many), Giannis is incredible (even though it should be a charge 90% of the time he drives to the lane) — and I am not looking forward to having him dominate the East for the next decade.
Let's get into all the action from the last few days:

Suggs Sweepstakes 🎖
Top Shot launched a new contest on Tuesday, with some big prizes to incentivize new user sign ups — and a tie in with rookie Jalen Suggs: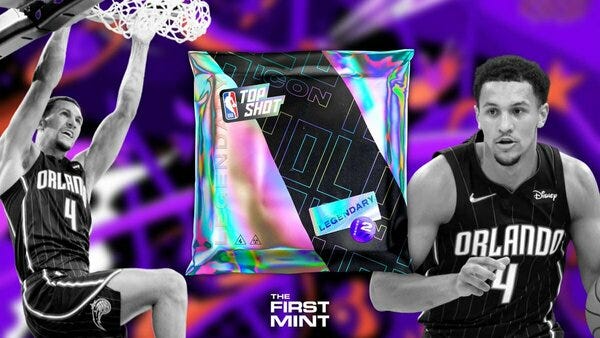 🔵 @NBATOPSHOT | JALEN SUGGS CONTEST🔵

🎁 Grand Prize:
1x Legendary Pack ($999 Value)
1x Infinite Object
1x Pack ft. Best 2021 Dunks
1x Pack ft. Stars & Playground Plays

✅ How To Enter:
Purchase 1 Jalen Suggs moment
OR
Purchase 1 Starter Pack

Deadline: 5/2 @ 11:59pm PT https://t.co/mk4PjMprll
The low ask for the cheapest Suggs moments currently sits at $10. Top Shot's Brandon Sowle also did a nice interview with Suggs here.

Morant Madness ✈️
I don't really have anything Top Shot-related for this one, but Ja Morant needed his own section for this highlight: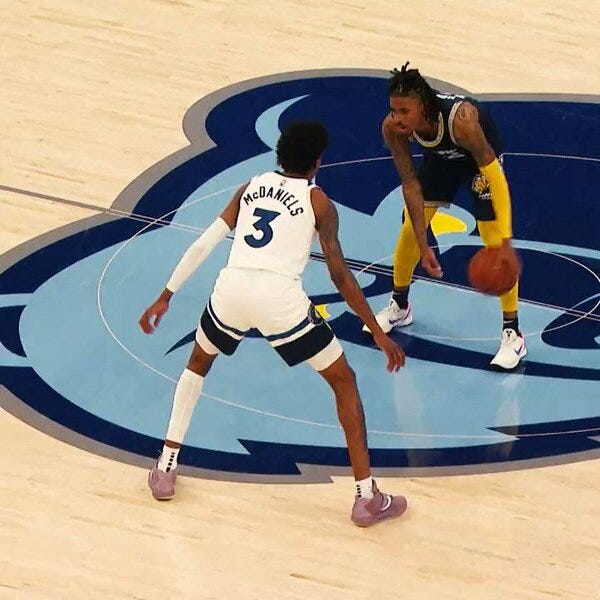 .@JaMorant's poster from EVERY ANGLE 👀🔥

(via @NBA) https://t.co/0dnzfkZtYz
You can bet that will be a hot moment from the first round, though Morant seems to bring us a new mind-blowing highlight every few minutes. I said earlier this season that Ja is the closest thing the league has to prime/pre-injury Derrick Rose, but even that doesn't do his athleticism justice anymore. Insanity.
Speaking of the first round, a few challenges have begun with several series wrapping up this week. These two are currently active:
Hawks vs. Heat Playoff Set
Reward: S3 Playoffs Miami Heat Challenge Reward

Deadline: TODAY at 1 PM PST
Bucks vs. Bulls Playoffs Set 😭
Reward: S3 Playoffs Milwaukee Bucks Challenge Reward:

Deadline: Friday, April 29 @ 1 PM PST
Warriors vs. Nuggets Playoffs Set
Reward: S3 Playoffs Golden State Warriors Challenge Reward

Deadline: Friday, April 29 @ 1 PM PST
Additionally, we've got a few other challenges expiring soon:
Flash Challenge: Downtown
Reward: S3 Playoffs Common Pack (Rookie) , Two S2 Base Packs, a Cool Cats Pack, and an NBA All-Star Elite Pack (Hero Ball)

Deadline: TODAY @ 1 PM PST
Reward: Bam Adebayo MGLE

Deadline: Friday, April 29 @ 10 AM PST
Reward: LeBron James Holo Icon

Deadline: Friday, April 29 @ 10 AM PST
WNBA Player's Choice Challenge
Reward: Napheesa Collier Player's Choice

Deadline: Tuesday, May 3 @ 1 PM PST
Also of note is the S1 Reserve Pack Drop, happening TODAY at 11 AM PST. You'll need 350 Trade Tickets, and 500 packs are available to those who get that tasty spot in the queue. Available in these packs — Ja's Top Shot debut!

The Association Reveals 🏀
The NBAxNFT launch finally revealed on Wednesday, with the floor price dropping down to .03 ETH ($100 USD) as collectors revealed… some less desirable players: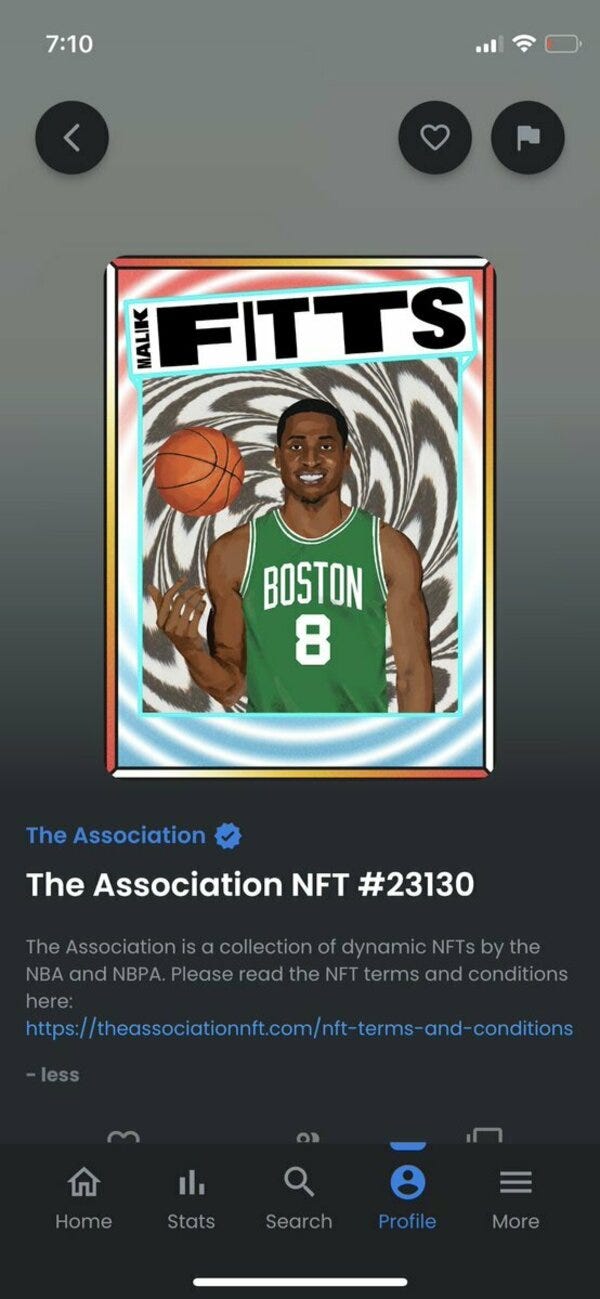 Imagine you hold the Association NFT until reveal and you pull a Malik Fitts Celtics card https://t.co/JPIlLlEXbj
However, the combination of scarcity and being on ETH has certainly made a difference — with the top-tier players left in the playoffs (Jayson Tatum, Steph Curry, Giannis Antetokounmpo and Ja Morant in particular) seeing some huge sales of 2-3 ETH. That's far more than some of their legendary or rare moments on Top Shot!
The small mint count of every card is an interesting strategy contrasted with Top Shot… With the cream rising to the top without being diluted by a zillion other moments from the same player. I'm still in the camp that not everyone needs to be able to collect a LeBron or Steph — much like video games, the top players should cost a lot and be hard to get!
That being said, I have no idea where this Association project goes from here, and have little faith these hold long term value. But it's definitely a good case study of the power of scarcity and being on ETH blockchain for Top Shot to dissect.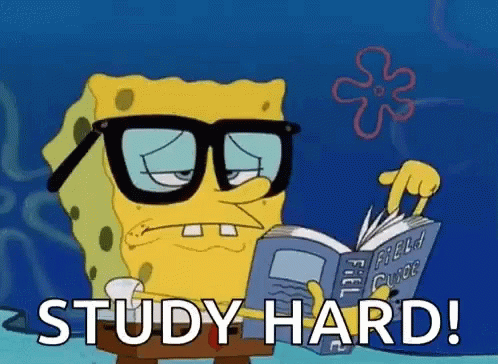 Around The First Mint 🗣
🎧 From WoW Raids to Rumble Kongs (Feat. Marcus Blasche)
🐦 This Week in NFTs | NFL | NBA | Flunks | Alpha
Thanks for reading! — Zach @ The First Mint
Not Subscribed to The First Mint Newsletter? Let's change that.
Follow The First Mint on Twitter at @TheFirstMint.
Follow Zach on Twitter at @GhostOfGregOden.
In order to unsubscribe, click here.
If you were forwarded this newsletter and you like it, you can subscribe here.
Created with Revue by Twitter.
Vancouver, British Columbia, Canada