NFL All Day is Approaching 🏈
The First Mint
Featuring All Day Announcements, Another Base Drop, NLL Perks & More

GM, NBA Top Shot Squad! It's the freakin' weekend — hope you all had a fantastic week! It was a fun Thursday in particular, with a wild live show that had Ars0nic both completing his 1000 Zeller challenge AND revealing to his wife how much his NFT collection is worth!
And as a Bulls fan, I have to shout out the awesome win over the Knicks — it felt like some real playoff energy in that game. Starting to think we might have a renewed rivalry brewing!
Let's get into all the action from the last few days:
— Also, a special shout out to LG, who is celebrating his birthday today! Go hit him on Twitter @LGDoucet and blow up his mentions with some nice b-day wishes!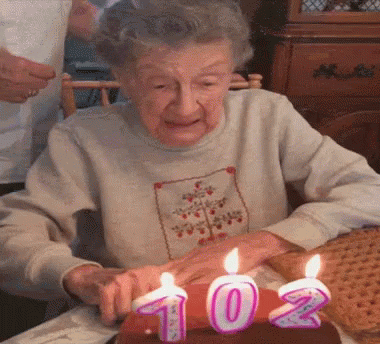 All Day Approaches 🏈
With the NFL now in Week 13, it's fair to wonder: WEN ALL DAY?!
Well, we've seen a serious ramp up in both marketing and details coming out of Dapper HQ, and it certainly is starting to feel VERY close.
The All Day account has been active lately, with new details about the common, rare and legendary special edition sets coming out throughout this week.
We also got a ton of (likely paid/affiliate marketing) hype tweets from active players, with some even calling out Roham by name!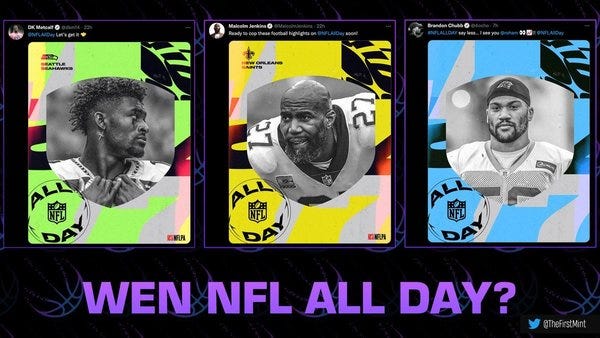 The rumblings have been growing louder... 🗣

WEN @NFLAllDay? 🤔 https://t.co/ihiMIOYZdX
As I mentioned in the previous newsletter, it'll be interesting to see how active many of these players are on the platform when it launches. I'd rather have 10 players who actually love the platform than 20 that are being paid to push it.
BUT, the star power coming out early (including Patrick Mahomes) is certainly far ahead of what we saw on Top Shot early on. Exciting!

The Next Base Drop 📦
We've got the fourth release of the Series 3 Base Set coming next week, with 140,000 more packs up for grabs: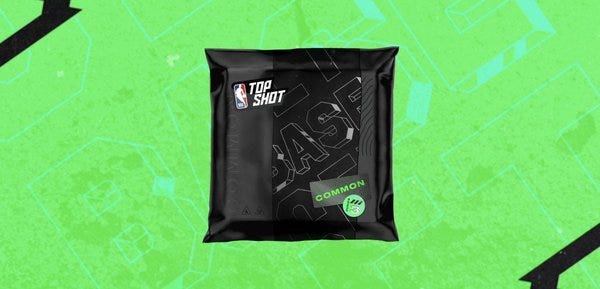 📦 Series 3 Base Set Release 4 📦

⏰ Tuesday, Dec. 7 @ 11 AM PST
🔢 240,000 Packs (5 / transaction, 10 max per user)
💵 $9, 3 Moments / Pack

25 NEW moments, including:

Rookies:
🍼 Alperen Şengün
🍼 Franz Wagner

Stars:
⭐️ Steph Curry
⭐️ Domantas Sabonis
⭐️ D'Angelo Russell https://t.co/K16dpRqCeF
While these rookies (assuming there will be 3 additional ones, but no new info yet) aren't the most exciting on paper, I actually think both Alperen Sengun and Franz Wagner are really underrated!
That being said, it's really starting to seem like rookies will be the only common moments to hold any value in Series 3. Are we destined to have the majority of moments become nothing more than trade ticket fodder? What happens when the Series 1 Reserve packs run out?

🐈 NLL Updates 🐈
We've heard set-specific swag mentioned several times from the Dapper team, and Friday presented the first look with the Nine Lives Lounge: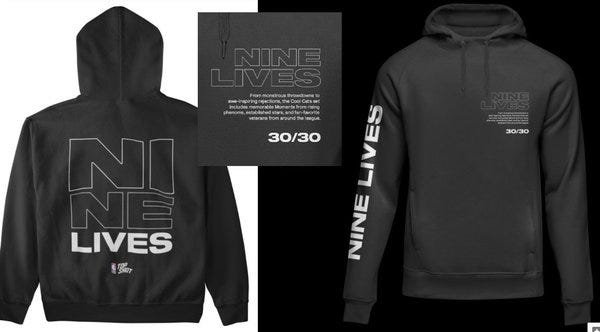 🐈 NINE LIVES LOUNGE UPDATES 🐈

✅ Early Access to @NFLAllDay + @UFC_Dapper
✅ More Staff & Special Guest Interviews
✅ #NLL Swag https://t.co/SrUpNgdFzg
The NLL will also get early access to both of Dapper's upcoming projects (NFL & UFC), and additional perks detailed in the blog.
My personal thoughts here — one of the best things I've seen in the NFT space is the ability to lift everyone up, without always having clear winners and losers. So in that vein, I'm super happy for those NLL people for getting some cool perks! I sold all my Cool Cats to Producer Quad right before the final challenge, which was probably a mistake!
On the other hand, do I think that continually rewarding the NLL should be a priority right now? Absolutely not. But Dapper has made their bed on that front, and have gone down a route that will be tough to get out of.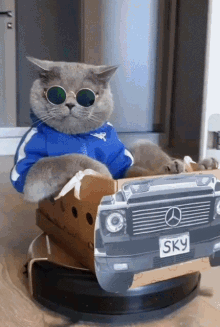 Around The First Mint 🗣
The First Mint Live is back for another wild Thursday night, December 2nd, 2021. Tonight we've got Top Shot + Flow Whale Ars0nic on (with a special guest) to talk about his quest for 1000 Cody Zeller moments. We'll also be talking to Bakraparty about all things NFTs (and his project Mystery Mints), and our usual chaos with The First Mint community.
🎧 Enter The Matrix (Feat. Jeff Marsilio)
Thanks for reading! — Zach @ The First Mint
Not Subscribed to The First Mint Newsletter? Let's change that.
Follow The First Mint on Twitter at @TheFirstMint.
Follow Zach on Twitter at @GhostOfGregOden.
In order to unsubscribe, click here.
If you were forwarded this newsletter and you like it, you can subscribe here.
Created with Revue by Twitter.
Vancouver, British Columbia, Canada