Series 3, Start Your Engines 🏁
The First Mint
Featuring the First S3 Drop, Trade Ticket Talk, NBA Bored Ape Members & More

Good Morning, NBA Top Shot Squad! Happy Thursday, and happy start of Series 3! It's an exciting day, so let's get into all the action from the last few days:

The Start of Series 3 🥳
With the NBA season now a few weeks old, collectors had been eagerly awaiting new highlights from the new year. On Tuesday, Top Shot revealed the first drop for Series 3, coming TODAY at 11 AM PT: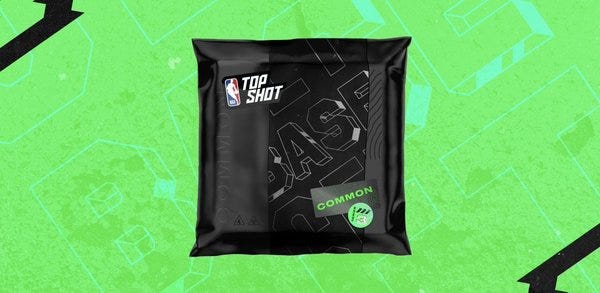 📝 Details on S3 Common Drop 📝

🔹 Thursday, Nov. 4 at 11 AM PDT (1 Queue)
🔹 Price: $9 | 200,000 total packs available
🔹 Purchase up to 10 (!) while supplies last
🔹 Edition Sizes range from 4k - 60k

Featuring TS Debuts for:
🍼 @evanmobley
🍼 Davion Mitchell
🍼 @jalensuggs https://t.co/3f2n4XEEmn
View all the moments available in the drop here. While the 60,000 mint size may seem jarring, Top Shot has told us all along that these high counts were coming. Time will tell if increased demand (more marketing/users?) and mechanisms such as trade tickets can balance the market out. But at first glance, S3 is going to have a LARGE supply.
And if you don't get your fill today, we've got ANOTHER base drop tomorrow next week!

How I envision Roham rallying the community to start a new season of Top Shot today: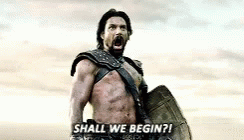 On-Demand Tickets 🎟
It appears that the recent Trade Ticket stress tests… Were a success! Top Shot announced Wednesday that the trade-in feature was re-enabled, with Locker Packs available ON-DEMAND:
We have re-enabled the trade-in of Moments, and Locker Packs containing 3 Series 2 Base Set Moments are now available on-demand for 4 Trade Tickets per pack.
As mentioned above, the trade ticket platform looks like it will be a major factor this series – and perhaps play a vital role in marketplace values, controlling supply, etc.
Will trading in moments eventually become as routine as opening packs for us? Will the market fundamentally change with the ability to endlessly discard undesirable moments? Will Top Shot as we know it change forever!?

Miscellaneous Musings 📝
We had some Bored Ape smack talk last night, with Josh Hart and the Pelicans squaring off against the Kings and Tyrese Haliburton: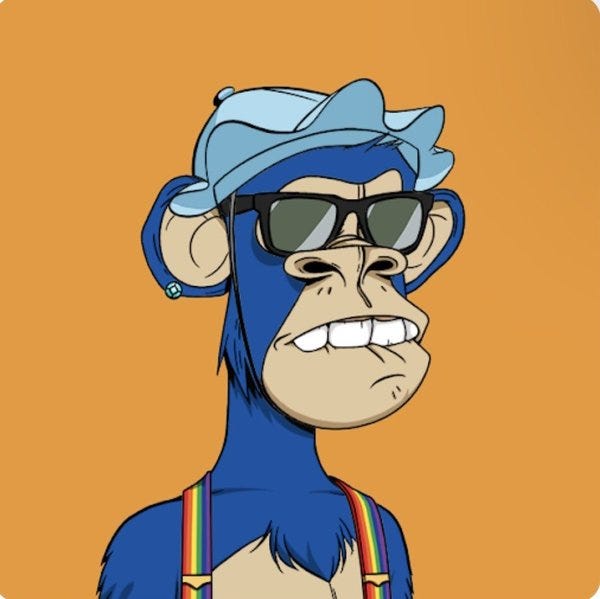 Before we play tonight I just want to acknowledge my ape is better than @TyHaliburton22 #ApeMustKillApe https://t.co/pZfmusTfye
Tyrese came back with… Custom shoes?!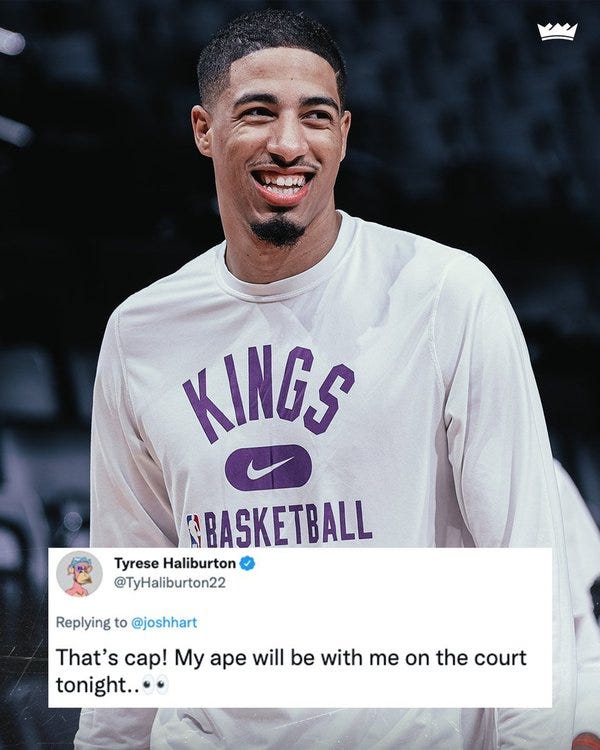 First-ever NFT on-court??

@TyHaliburton22 | @ankr 👟 https://t.co/V4OYOPeyKZ
These are pretty sick (and probably have millions of normies wondering what the heck his shoes are). Early, we are.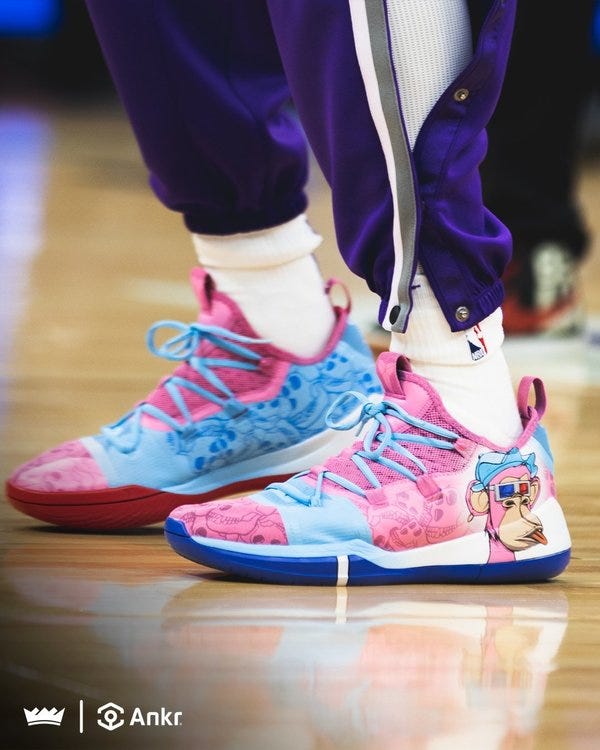 Around The First Mint 🗣
🎧 The Future Of Attendance ( Feat. POAP)
📹 TFM Live: Pack Cracking Mania
🎧 From Top Shot to DAOs (Feat. Kyloren)
🎧 A Big Week in Sports NFTs (Feat. Shane Small) 
Thanks for reading! — Zach @ The First Mint
Not Subscribed to The First Mint Newsletter? Let's change that.
Follow The First Mint on Twitter at @TheFirstMint.
Follow Zach on Twitter at @GhostOfGregOden.
In order to unsubscribe, click here.
If you were forwarded this newsletter and you like it, you can subscribe here.
Created with Revue by Twitter.
Vancouver, British Columbia, Canada