Something Is Coming Today 👀
The First Mint
Featuring A Mysterious Surprise, Another Dapper Stimmy, Morant Madness & More

Good Morning, NBA Top Shot squad! Hope your weekend is off to a fantastic start — We've got the first round of the NBA Playoffs today, and we should be in for some surprises in the NBA Top Shot world as well!
Let's get into all the action from the last few days:
New to Top Shot? Check out our Top Shot 101 section, featuring everything you need to get started on the platform.
Miss the The First Mint Live Show? We took over the live stream for Thursday's pack drop! Guests included former NFL TE George Wrighster, former ESPN analyst and Punks Comics creator Preston Johnson, Dapper Labs Community Lead Jacob Eisenberg, and several other community members. Catch the replay here, and join us every Thursday!
We've got another Weekly First Mint Challenge —  this time for a chance to win a Tyler Herro moment. Join in on the fun!
Quick Hits 👊
🔹 Something is coming today… We've gotten teases from 'Office Hours' and other streams that something significant is in the pipeline for May 22, but no other details.
It's been hinted that we could see marketing ramp up significantly during the NBA Playoffs, which officially start tomorrow. Former NFL TE George Wrighster also mentioned some news regarding May 22 on our live stream Thursday, indicating that he'll be partnering with NBA Top Shot in some sort of capacity to incentivize sign-ups and help grow the community. Could that tie-in to the big reveal?
There is also a curious achievement in the Baller Status tab:

Keep an eye on the @nbatopshot social handles and discord today to see what they have in store.
🔹 The next Hustle & Show Challenge was released following the pack drop Thursday… And it features a tasty Ja Morant moment as a reward (fresh off an outstanding performance in the play-in tournament). Here's what you'll need for the challenge, which currently clocks in at $171 to complete, per Evaluate Market.
The Morant dunk… is a nasty one: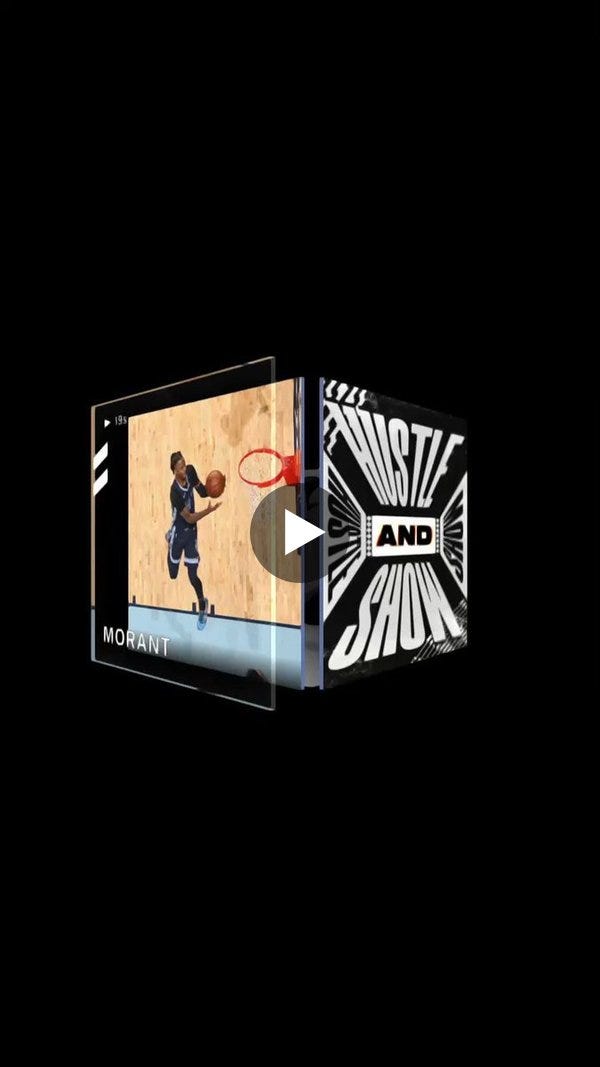 Here it is https://t.co/Oqd2R5xKMD
🔹 The Steph Curry 'Wild Cat' moment was dropped into collectors' accounts on Friday. The record-breaking highlight was minted as the 29th and final Cool Cat moment, and distributed to collectors who met certain criteria.
Special shoutout to Steph, who was bounced from the play-in tournament by Morant and the Memphis Grizzlies Friday — truly one of the most fun players to ever play the game. Sad that we won't get any Curry magic in the postseason this year, but a well-deserved, gritty win from the Grizz!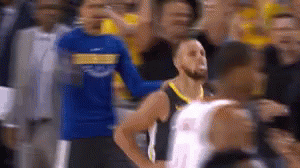 🔹 Miss 'Office Hours' yesterday? Catch up with our live thread from the session, featuring tons of info on support and customer service initiatives, best practices for common issues, and more playoff hints.
Challenge Corner 🏆
Did you get another Dapper stimmy? Users who completed the Showcase Challenge for the Ben Simmons Cool Cat moment were treated to a nice surprise from the powers that be:
(1/2) UPDATE: Any collector who successfully completed the Showcase Quest will also receive a $20 Dapper Balance.
With the current negativity surrounding challenges, providing an incentive after the fact may have been designed to entice users for the future.
The quest encountered some issues on delivery, as it appears that users that used CAPS in their showcase were not correctly counted. Dapper is aware of the problem, and encouraged users to reach out to support if they completed the challenge and had not received their Ben Simmons moment.
In case you wanted a deep dive of the @veerman Twitter thread we shared earlier in the week... Data guru @TaylorStein dissected the challenge completion trends in his most recent post, "Is Anyone Still Doing Challenges?"
A good excerpt from the piece:
Just because challenges have become less and less popular over the past three months, we can't expect this trend to necessarily continue. Simply put, Top Shot challenges will be -EV investments until they're not. As more collectors decide that challenges aren't for them, the reward Moments become more and more rare. If too many collectors simply write-off challenges as "not for them", we can expect both less demand in the marketplace and lower circulation count rewards, two factors that directly lead to more profitable investments.
Me, trying to figure out whether each challenge will be EV+ or not (just kidding, I leave it to the data brains!)
Around The First Mint 🗣
📹 The First Mint Takes Over the Hustle & Show Pack Drop
Join LG Doucet, TheReelPhilD, and Special Guests George Wrighster, Preston Johnson, and Jacob from Dapper Labs. We break down the Hustle & Show Drop, the LeBron James Play-In Dagger, and Jacob drops some MAJOR bombs about what's coming up at Top Shot.
ICYMI on The First Mint Podcast
🎧  Top Shot Goes to the Playoffs (Feat. J.E. Skeets)
🎧 The WNBA On The Blockchain [FEAT. ROS GOLD]
📰 Miss an earlier edition of The First Mint Newsletter? Check out the archive here.
Thanks for reading! — Zach @ The First Mint
Not Subscribed to The First Mint Newsletter? Let's change that.
Follow The First Mint on Twitter at @TheFirstMint.
Follow Zach on Twitter at @GhostOfGregOden.
In order to unsubscribe, click here.
If you were forwarded this newsletter and you like it, you can subscribe here.
Created with Revue by Twitter.
Vancouver, British Columbia, Canada