The Top Shot Draft Experience 😱
The First Mint
Featuring Draft Experience, Quavo's Quest, Legendary Drop and more

Good Morning, NBA Top Shot squad! The weekend is here! Hope you had an excellent week — let's get into all the action from the last few days: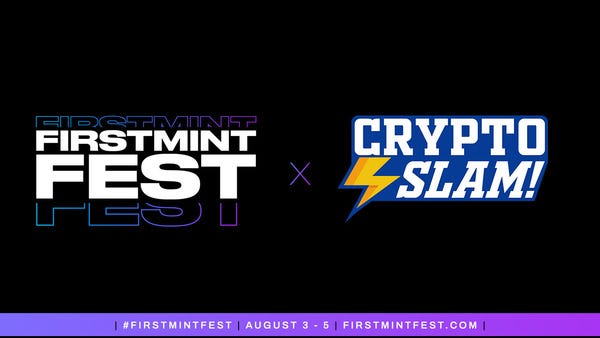 First Mint Fest Featured Sponsor: CryptoSlam
CryptoSlam is the source for NFT sales data across world of blockchain collectibles, tracking over fifty different NFT projects from three different blockchains (ETH, FLOW, WAX). Check out trending projects, new mints, in-depth sales data and more.
If you haven't already, RSVP for First Mint Fest, a FREE 3-day online NFT festival full of streams, panels, and prizes, presented by NBA Top Shot. See you August 3-5!



Together with Evaluate.Market
Ready to take your collection to the next level? The Evaluate platform features tools for Challenge Tracking, Account Valuation, and the ability to shape Top Shot Sales Data as you please.

Quick Hits 👊
🔹 Ready for another IRL experience? Fresh off the awesome Top Shot Suite at Game 5 of the NBA Finals, we got news Friday of the next TS-related fan event — The 2021 NBA Draft next week: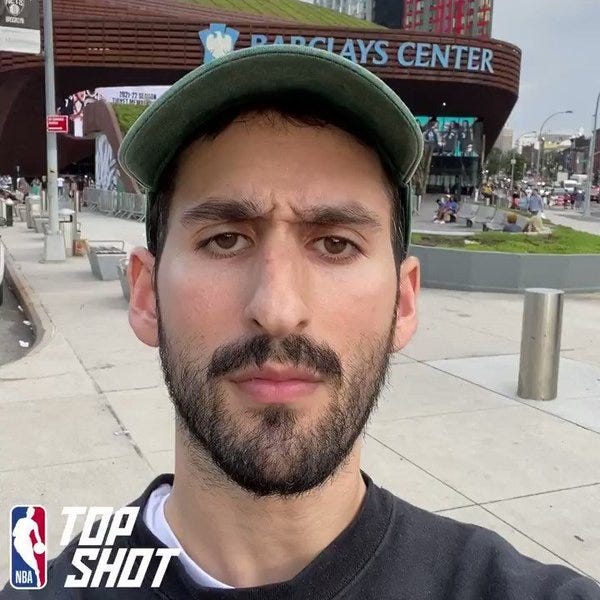 🚨 THE TOP SHOT SUITE IS BACK 🚨

We're sending 8 Top Shot Collectors to NYC for an experience of a lifetime at the #NBADraft.

DETAILS: https://t.co/FAnAICWmRj https://t.co/G09M6Njx3P
In a creative twist, a snapshot of user's collections was taken prior to the announcement — with 3-star/badge rookie moments earning tickets into the drawing. Here's what you'll win, if selected (drawing is Sunday), via the Top Shot Blog:
— 2 Tickets to the NBA Top Shot Suite at the NBA Draft 2021 presented by State Farm
— Airfare & accommodations to and from New York City
— VIP Dinner the night before the Draft with NBA Prospects
— And much more
Important note — if you have eligible moments, you must OPT-IN to be entered into the drawing. You should have also received an email, with details on the amount of entries you earned and more information about the experience. Get your ridiculous draft outfits ready!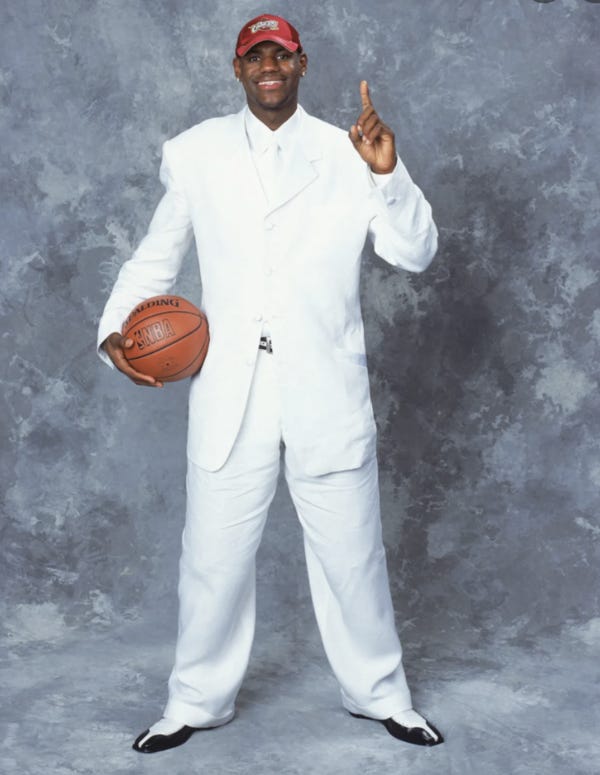 🔹Did you complete your Quavo Quest? We had our first celebrity tie-in quest this week, with the rapper & Migos frontman getting into the Top Shot game with his own personal quest! Users who create a showcase with Quavo's favorite players have a chance at a signed jersey as well as legendary packs: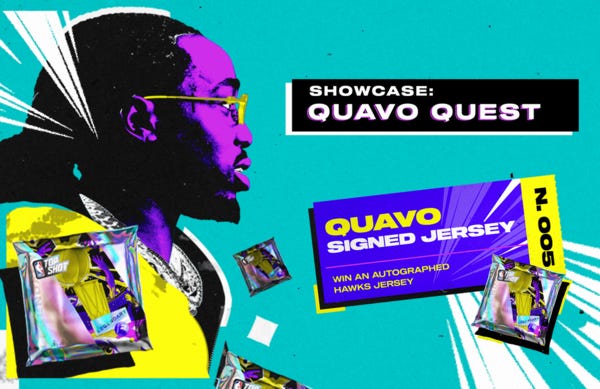 WHAT @QuavoStuntin https://t.co/qu8DUwFK6Z
In addition to the quest, Quavo will also be involved with the Legendary Finals pack drop, with his music featured in the pack-opening! Now that's a cool way to bring utility, celebrity hype, and basketball fandom all into one partnership.
🔹 Speaking of the Legendary Drop… We got all the details regarding one of the most anticipated packs of the season — the Finals moments: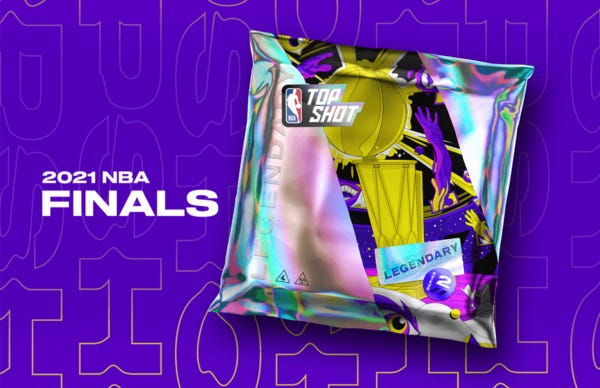 💎FINALS LEGENDARY DROP💎

➡️Date: July 29 10am PT
➡️Cost: $799
➡️Packs: 1,080

Queue Collector Scores
◾️General: 400 (120x packs)
◾️Queue 2: 8,000 (320 packs)
◾️Queue 1: 13,000 (640x packs)

Inside Each Pack (10 Moments)
♦️1x Legendary
♦️3x MGLE
♦️3x Common Playoffs
♦️3x Base S2 https://t.co/jLP2qJI5Q2
This pack will be full of ridiculous moments — including Jrue Holiday's championship sealing steal and Giannis Antetokounmpo's alley-oop block.
Me, praying to the queue-overlords for one last bit of luck in Series 2:

Around The First Mint 🗣
🎉 First Mint Fest — Register Now
🎥 TFM Live Show — The Offseason Has Begun
🎧 Pack Drops For Video Games (Feat. Jeffrey Tong from Eternal.GG) 
📰 Miss an earlier edition of The First Mint Newsletter? Check out the archive here.
Thanks for reading! — Zach @ The First Mint
Not Subscribed to The First Mint Newsletter? Let's change that.
Follow The First Mint on Twitter at @TheFirstMint.
Follow Zach on Twitter at @GhostOfGregOden.
In order to unsubscribe, click here.
If you were forwarded this newsletter and you like it, you can subscribe here.
Created with Revue by Twitter.
Vancouver, British Columbia, Canada