Top Shot Hits the OpenSea 🌊
The First Mint
Featuring Postseason Utility Incoming, The Wheel, Klay GRG, Moments Moving Across Chains & More

Good Morning, NFT Weekend Warriors! Hope you've had a great week — it's been a fun one for sports fans, with The Masters, Opening Day for the MLB and the NBA finish line all rolling!
In regards to The Masters, it has been thrilling to watch one of the more impressive comebacks we've seen in sports:
Let's get into all the action from the last few days:

Utility Incoming 🎟
Earlier this week Top Shot released their postseason plans (detailed in Thursday's Newsletter), which included some cool utility features for collectors.
On Friday, we got some more details on the playoff ticket process:

NBA Playoff Tickets!
🔸5 Collectors per Rd 1 Game
🔸2 Tickets each
🔸S1, S2, S3 set of your favorite team = 1 entry each
🔸Full Team Set = 2 more entries

📸Snapshot April 11th
🎫Draw April 14th

Can't attend?
🔹Tickets are still yours to gift

Team already out?
📦Rare packs https://t.co/gBSOWHiI0Y
I appreciate the benefit alternatives for both those who can't attend and those who have teams not in the postseason — that's a big W. One thing I don't like, which happens a lot in the broader NFT space as well  — the announced snapshot date.
If you want to reward holders, do an unannounced snapshot (as they have done for many airdrops in the past)! Reward those who have been collecting and holding the moments, instead of those who now have 3 days to put them together. But a small gripe on an otherwise solid-looking plan!
Another playoff perk also rolled out amongst the international community on Friday: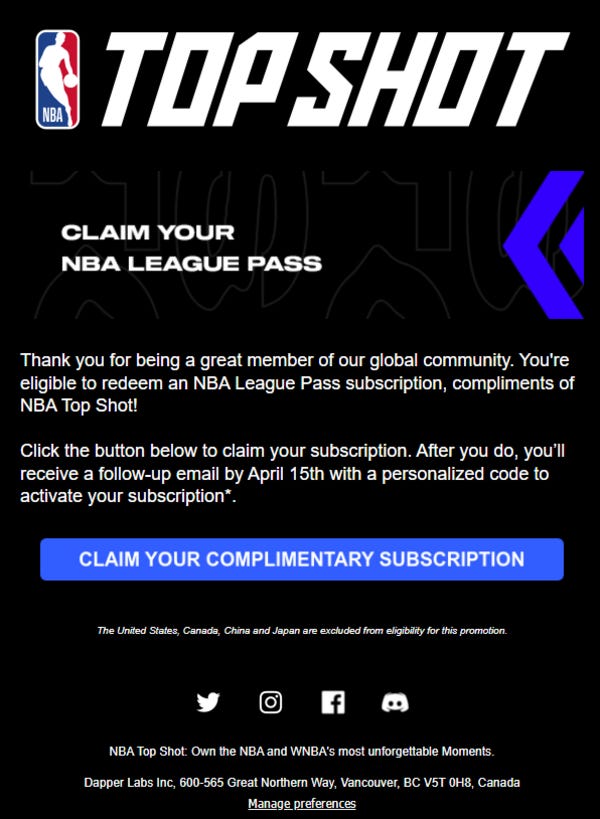 You love to see it!

@twistedmetal333 https://t.co/BWWZ1qBETs

Challenge Corner 🎡
The WHEEL was back for likely the last time of the NBA regular season, and it delivered another spicy challenge for the weekend: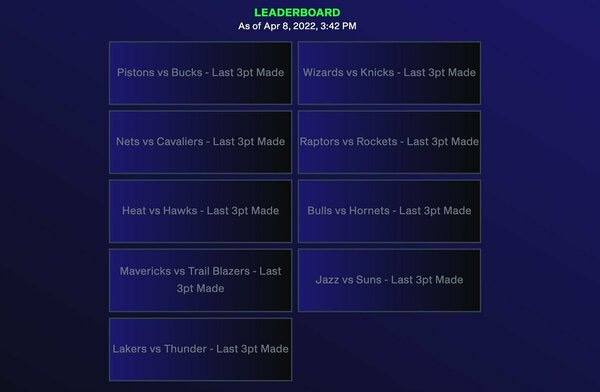 ⚡️ Season End ⚡️

Get ready for one of the most challenging challenges to date. THE WHEEL was in full dream-crushing mode this afternoon. Tonight you'll need a 4K or lower Moment for the player who hits that last 3 in each game. 😅🐋

https://t.co/D4cQUUzRms https://t.co/ehVzXtjV4W
Full list of active challenges:
Flash Challenge: Season End
Reward: Klay Thompson GRG

Deadline: Tuesday, April 12 @ 10 AM PST

From FLOW To OpenSea 🌊
We got an interesting tweet from Dapper Labs CEO Roham Gharegozlou on Thursday, with moments taking another step forward in the custodial movement:
Flow x @CelerNetwork multi-chain 🚀
– Now: ETH, BTC, DAI, etc can move to Flow and be used inside Flow apps (soon including @BloctoApp and upcoming @incrementfi @MetapierOrg DEXs)
– Next: any NFT can move to Flow –– and NFTs from Flow can move to any chain (including @opensea) https://t.co/8KOWB7YVhL
I'm sure there will be bigger brains with some analysis on this, but it will be extremely interesting to watch how moving off FLOW affects moment prices. For Top Shot and other FLOW NFTs, there is often a psychological barrier that comes with pricing in USD — which makes it extremely hard for projects to reach values seen on ETH. Will listings on OpenSea and other platforms also help broaden Top Shot's exposure?
Conversely, will projects from ETH and other chains move to FLOW to take advantage of the benefits (scalability, avoiding gas fees, etc.)?
Me and my Top Shot bags moving to other chains: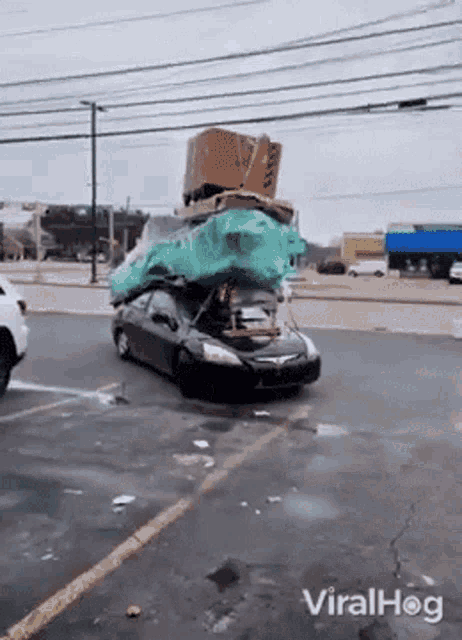 Around The First Mint 🗣
🐦 This Week in NFTs | NFL | NBA | Flunks | Alpha
🎧 The DC Comics Multiverse Comes to NFTs
Thanks for reading! — Zach @ The First Mint
Not Subscribed to The First Mint Newsletter? Let's change that.
Follow The First Mint on Twitter at @TheFirstMint.
Follow Zach on Twitter at @GhostOfGregOden.
In order to unsubscribe, click here.
If you were forwarded this newsletter and you like it, you can subscribe here.
Created with Revue by Twitter.
Vancouver, British Columbia, Canada