Top Shot & Trees 🌳
The First Mint
Featuring Bonsais, Top Shot Updates, Playoff Packs and More

Good Morning, NBA Top Shot ladies and gents! Happy Thursday — It's a beautiful week! The bonsais are blooming, the Bored Apes are chattering, and I hear there might be a horse drop soon. Just another week in the NFT world!
Trees and various digital animals aside, let's get into all the TOP SHOT related action from the last few days:
New to Top Shot? Check out our Top Shot 101 section!

Ready to take your collection to the next level? The Evaluate platform features tools for Challenge Tracking, Account Valuation, and the ability to shape Top Shot Sales Data as you please.

Together with evaluate.market

Quick Hits 👊
🔹Speaking of trees… We've got a fun lineup tonight on The First Mint Live Show tonight — guests include Nifty Gateway NFT Producer Matthew (@niftytime), NFT collector/Zed racer/Bored Ape Josh Ong (@bejingdou), and the crew behind Bonsais by ZENFT.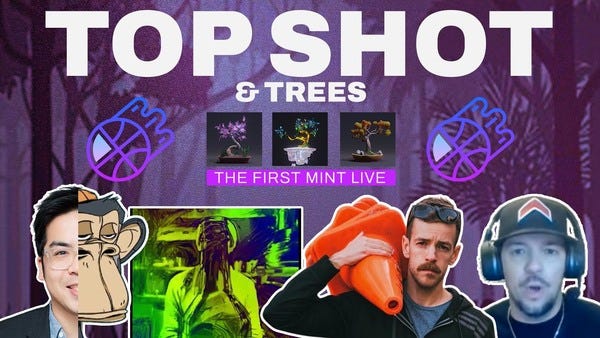 Me and all my Bonsai brethren waltzing through the Metaverse together with good vibes (my wife is not pleased with the tree development):
🔹The first Playoff Packs are available for reservation! Collectors have until 11 AM PST on June 9th to reserve the $14 pack, which will feature one common playoff moment and two common base moments. With how amazing the action has been so far in the NBA Playoffs, there should be no shortage of highlights to choose from.
Like pretty much any play from this guy: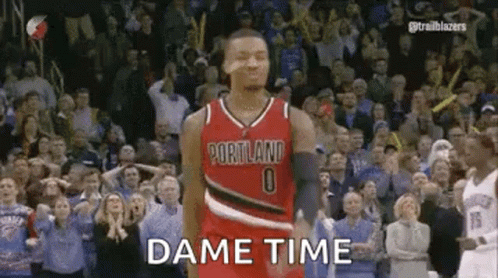 🔹 The Cool Cats Master Challenge completed on Tuesday, and the sentiment regarding the 'perks' for CC holders was… polarizing. Details on what holders of the entire set unlock below: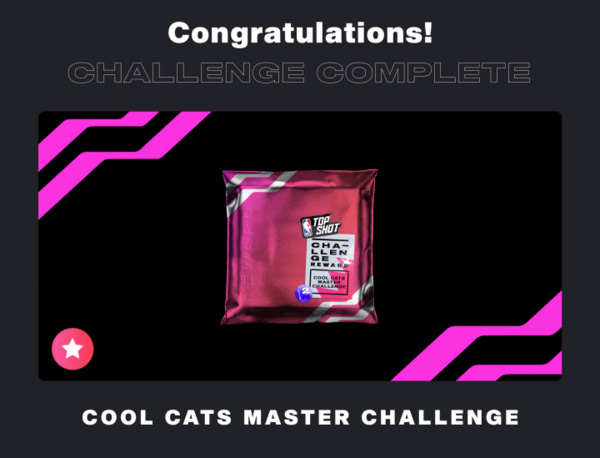 Master Cool Cat Perk Details:

🔹The Moment is in a Pack (distributed shortly)♦️

🔹Holders get access to ALL remaining Series 2 queues (incl. Legendaries)📦

🔹Holders get access to a Discord channel👾 that will have exclusive events with @rohamg and other NBA Players https://t.co/Pwtcrw35cq
While the queue unlock was an interesting touch, many users were angered by the clarification that people who purchase the full Cool Cats set after the challenge timer will still be able to receive the same perks as those who held.
So was the perk really that perky? Until we learn more, the answer so far is: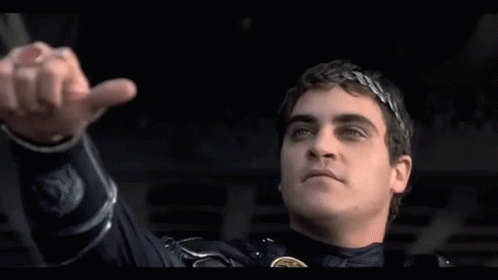 🔹New feature alert! Collectors will now be able to see what moments they own while browsing the marketplace. Small — but useful — feature addition here. More feature talk below.

News From The Lab 🧪
We got a blog from the NBA Top Shot team yesterday, detailing tons of news on content roadmaps, Collector Score, marketing and upcoming features. Some of the more notable info:
Transparency & Accountability — For all the grief that Top Shot has received of late, this blog really speaks to a lot of the pressing issues that users are currently frustrated with. I really believe they are listening and adapting — which is what users want to see to have confidence in the platform.
S3 Content Roadmap — One issue that has plagued collectors in Series 2 has been the lack of knowledge regarding future releases, mint counts and the number of moments coming for each individual player (ex. LaMelo). Sounds like this will be a major priority next season:
By next regular season, we'll be announcing content release plans for the entire season from the start because we know the perfect collection takes strategy. And strategy takes planning.
What does that mean for you? A content roadmap including key pack drops. In other words, we'll provide ballpark timelines, with clarity on which parts of our content plan will serve as tent poles to our release strategy – and which parts include flexibility so we can still bring you good surprises. 
Upper bounds for the number of Moments any single player will have. 
Moment Utility — While many have been waiting for the upcoming mobile game Hardcourt to truly unlock moment utility, more avenues are in the pipeline. A partnership with Collab.land, in-stadium perks and special Discord community access were all mentioned in regards to potential future utility.

Around The First Mint
🎧 New TFM Pod — How to Pick Your Next NFT (FEAT. SCALYNELSON)
Scaly Nelson, NFT and DeFi master, joins us on the podcast to share his knowledge of the NFT industry, including the early days of an MLB crypto project and crypto punks. He's on to talk about his criteria for picking a great NFT project, whether you have a lot or a little to spend. We also recap the Master Cool Cats Challenge Reward.
📰 Miss an earlier edition of The First Mint Newsletter? Check out the archive here.
Thanks for reading! — Zach @ The First Mint
Not Subscribed to The First Mint Newsletter? Let's change that.
Follow The First Mint on Twitter at @TheFirstMint.
Follow Zach on Twitter at @GhostOfGregOden.
In order to unsubscribe, click here.
If you were forwarded this newsletter and you like it, you can subscribe here.
Created with Revue by Twitter.
Vancouver, British Columbia, Canada