Turning Up The Heat In Top Shot 🔥
The First Mint
Featuring NFT LA, A Spicy Pack Drop, April Incoming, Challenge Corner & More

Good Morning, NFT Fam! Hope you've had a great week — and a shout out to those out in California for NFT LA (keep your eyes peeled for LG and Ash from the TFM squad!). Sounds like some… interesting things have been going on:
The NFT LA Conference is getting wild😱 Some would even say hard to believe.

Which of these did NOT happen today?🌞

@NFTLAlive
@SpottieWiFi
@USC
@charliesheen
The Dapper Labs squad has also descended on LA, with a group photo turning into a hilarious meme competition of throwing Content Lead Jacob Eisenberg (shout out to @Clegainz & @ActuallyJebBush for some hilarious content in the thread). My brain went to the same place as Veerman here: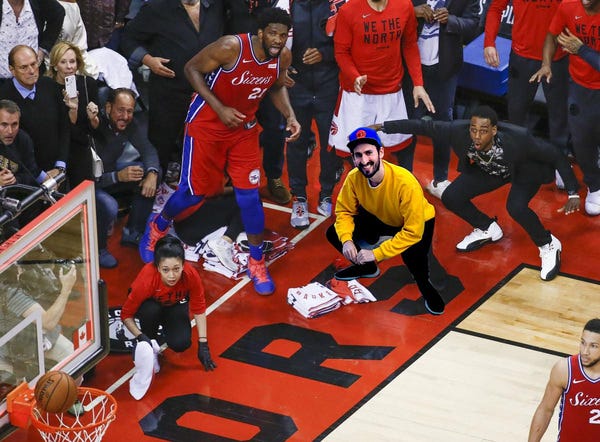 @Jayne @Eisenberg43 @juanalexdejesus @roham @NateJNesbitt @dbfeld @arthcmr Jacob with his best Kawhi impression, waiting for that Ja crafting challenge to drop. https://t.co/Yu4vxddL57
Another good one: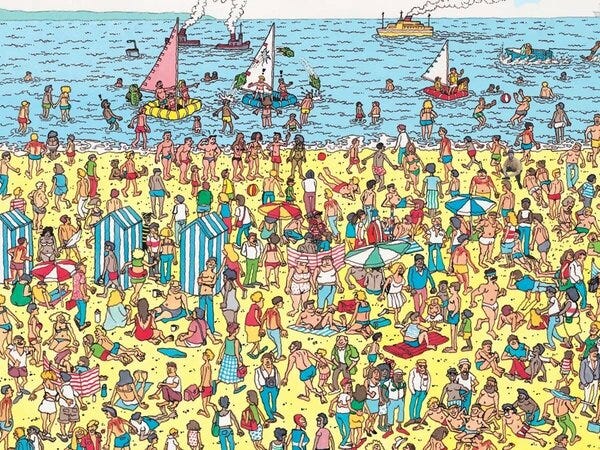 @thespinecharmer @twistedmetal333 @intangible_eth @ActuallyJebBush @Jayne @Eisenberg43 @juanalexdejesus @roham @NateJNesbitt @dbfeld @arthcmr You may be able to find Waldo, but can you find @Eisenberg43? 🕵️‍♂️ https://t.co/2vvjiIF7cK
Let's get into all the action from the last few days:

HRO x TFM 🦸‍♂️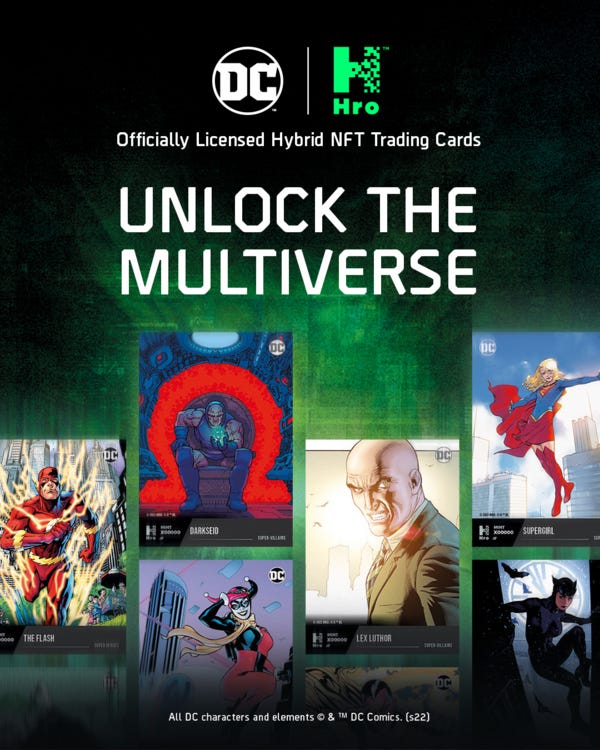 The DC Hybrid NFT Trading Card drop is coming soon, and TFM is ready to see your collections. We'll be covering the drop live on Twitter Spaces on March 31st, so make sure to join us and the Hro/Warner Bros teams for a front row seat to a whole lot of epic!
You're about to find out how truly nerdy LG can get about Batman… real quick. Although the physical card pre-sale has sold out, stay tuned in the Hro Discord server for more information leading up to the digital drop.
A Spicy Thursday🌶
We've got a hot one today, with the 'Extra Spice' pack drop going live at 12 PM PST. Details: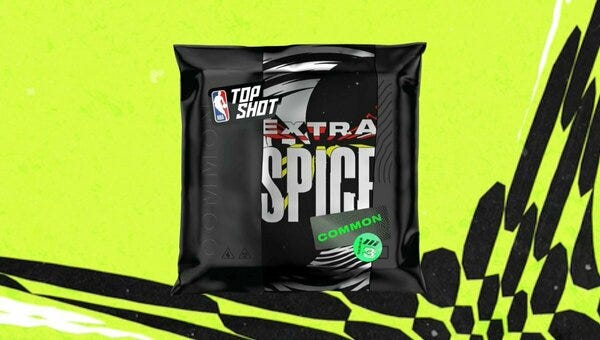 📦TOP SHOT DROP / March 31📦

The "Extra Spice" set, feat. hilarious celebrations and wild plays🏀

Details
🌶️12pm PST
🌶️1x Spice / 3x Commons
🌶️100k Packs
🌶️$19
🌶️6500 LE

Pack Airdrops
🪂3x for NLL
🪂1x for Early Adopters/Cali vs NY

Stars
⭐️Steph
⭐️Trae
⭐️LaMelo
⭐️Luka
⭐️CP3 https://t.co/FcYUfCB4cL
It'll be exciting to see the price action on this set, with the allure of new content and the lower-minted commons at an affordable price. The marketing for Extra Spice has been…spicy! This video got me pretty hyped up, with some awesome highlights (and celebrations/reactions) in the mix: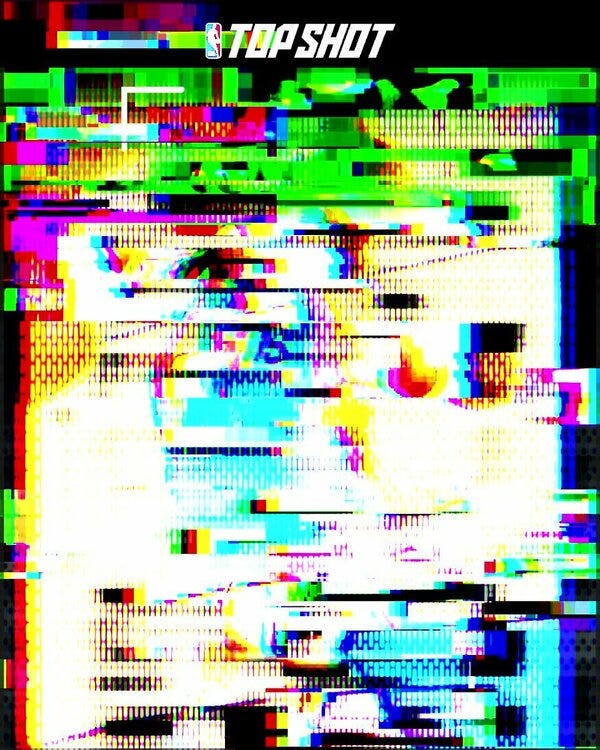 < wakes up >
< rubs eyes >
< turns volume up on this vid >

https://t.co/qsQdqOkdji

A Look At April 📆
With the calendar about to turn over and the NBA Playoffs around the corner, the excitement is starting to build for what we could see from Top Shot in the postseason.
In the most recent TS newsletter, we got a solid roadmap of what to expect soon: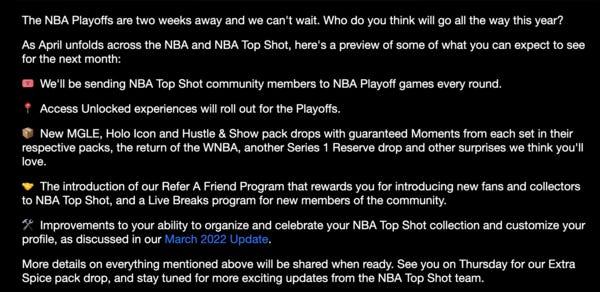 It sounds like we'll be getting a bunch of Top Shot IRL action for fans in the playoffs, which are always an outstanding experience. And a 'Refer A Friend Program' is something that is a long overdue but welcome addition.
The Top Shot class of Jan/Feb 2021 could use some retroactive points for all of the people we brought into the bloodshed! (This is a joke, I don't actually expect this)

Challenge Corner ⚡️
Flash Challenge: All The Dimes
Reward: Joel Embiid Throwdowns

Deadline: Friday, April 1 @ 10 AM PST

TFM x BookMate 💸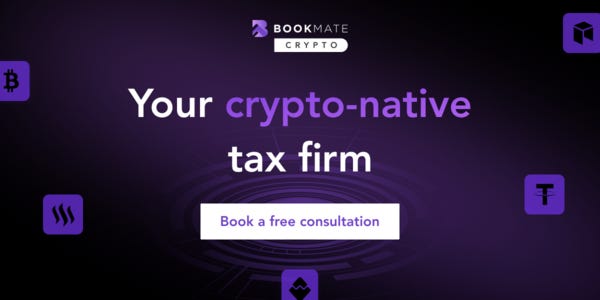 Trade NFTs? Bookmate is a full-service crypto tax firm that can help you file taxes. From DeFi, to trading, to NFTs, Bookmate can help you accurately report your crypto to the IRS (as well as any real estate, stock trading, or business income you have) while minimizing your tax burden. 
Bookmate is offering readers of The First Mint Newsletter a free 30-minute tax consultation to discuss your tax situation. Book a call today!

Around The First Mint 🗣
🎧 The DC Comics Multiverse Comes to NFTs
🎧 The Future of Web3 Access (Featuring Recur)
Thanks for reading! — Zach @ The First Mint
Not Subscribed to The First Mint Newsletter? Let's change that.
Follow The First Mint on Twitter at @TheFirstMint.
Follow Zach on Twitter at @GhostOfGregOden.
In order to unsubscribe, click here.
If you were forwarded this newsletter and you like it, you can subscribe here.
Created with Revue by Twitter.
Vancouver, British Columbia, Canada